With an increasing demand for software engineers and programmers comes to demand to get educated in this programming field. Hence, many different platforms have actually surfaced that have helped coders and programmers to reach their goals as well as maximize their abilities.
In this post, we are going to look at two platforms Codecademy vs freeCodeCamp, and study some special features of both to reach a strong conclusion about which appears to be the right choice to use.
What is freeCodeCamp?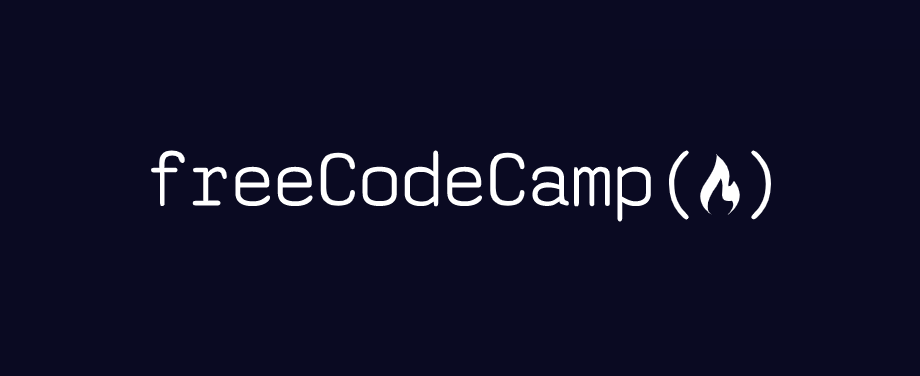 freeCodeCamp is a donor-supported, nonprofit organization that includes an interactive online learning platform, a community forum, Medium publications, chat rooms, and organizations that help to make online learning accessible to anybody. Their primary goal is to help people to learn code for free. And they achieve it through articles, videos, lessons, and study groups across the world.
Front-End Development: Suppose your primary goal is creating the browser-based system, then freeCodeCamp provides the program for educating their users in the front-end development. The front-end developers have to handle web browsers & often interact with their user base and client, which results in the long-term project.
Programming Languages: An important lesson for aspiring developers and programmers, freeCodeCamp has got lessons in coding languages important to create proper functioning programs. Courses available at freeCodeCamp include Cascading Style Sheets, Hypertext Markup Language, JavaScript and Python.
API: freeCodeCamp offers an application programming interface or API certification. The application programming interface is an intermediary course that allows 2 different apps to communicate with each other for better and concurrent use.
Data Visualization: Writing a code is one of the important skills to learn and freeCodeCamp gives you an option of expanding important skills & delve into some interdisciplinary skills. Through the data visualization, developers and programmers will be able to learn and create graphical representations of the code for presenting it to prospective customers and clients.
freeCodeCamp provides various certifications courses that are geared towards software and web development. This allows a huge deal of freedom for developers and programmers by letting you experiment with various coding skills without taking any help.
freeCodeCamp Pros:
Get certifications 
Get experience in coding for the non-profits
Free to use
freeCodeCamp Cons:
Learning material isn't in-depth
The offline version is not available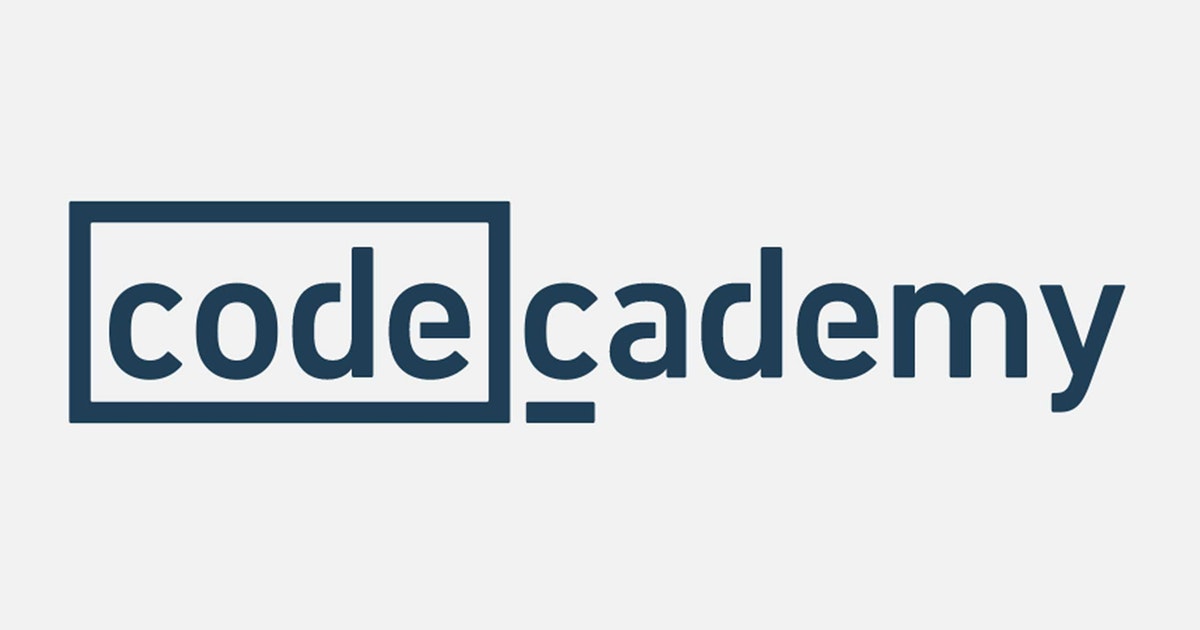 Codecademy is an interactive online platform that provides coding classes for free in 12 programming languages. Codecademy can be a perfect platform for you. It provides various courses in different programming languages and subject areas. Most of the courses are for beginners and has had more than 45k users that have enrolled in their courses & paths.
Web Development: Codecademy has got lesson plans that are geared toward teaching a professional programmer and developer with a long-term goal to generate the front-end application.
Programming Languages Offered: Codecademy instructs students who have enrolled in their program to learn CSS, HTML, JavaScript and Python. But, it is worth noting that Codecademy provides lessons in Structured Query Language, C++, PHP, and many coding languages not easily available in the freeCodeCamp's curriculum.
Developer Tools: Codecademy provides a course highly dedicated to educating developers in using toolkits while writing code. Just building a little familiarity with the tools, simplifies creating code functioning.
Data Science and Machine Learning: Codecademy provides the course focusing mainly on data science and focuses on comprehension and interpretation of code whereas teaching the related hardware to make some informed judgments from the data. This is a professional course geared toward the development of smart programs.
Codecademy offers some necessary curricula for teaching the next generation of web developers and programmers. But, it provides many other courses that focus on software and hardware simultaneously, designing smart machines being an important example.
Codecademy Pros:
Share repositories to GitHub.
Active forums
Has professional advisors to help the students in their learning process
Codecademy Cons:
Courses are under paywall – over $20 /month
No certifications given
Who Are These Courses Made For?
freeCodeCamp and Codecademy both are online platforms to learn and execute code right from beginners to advanced who wish to expand their learning skills. No matter whether you want to learn game development, web development, programming and data science, or Computer Science, you will not be limited here. For beginners who do not have any budget set aside, both these platforms have the right course for you too. Try it now!
Best Platform For Beginners
With a wide range of information about the comprehensiveness of lesson plans that are offered by both Codecademy and freeCodeCamp, it is tough to decide which is the right choice for beginners.
freeCodeCamp provides an interactive and intensive lesson program that offers prospective developers an ability to try coding & make their mistakes when offering the advanced and comprehensive curriculum. It makes the freeCodeCamp course the best selection for people who are looking to improve their skills and get a deeper knowledge of this coding world. Unluckily, it will be very confusing and intimidating to those without any cursory knowledge of web development and programming.
Codecademy vs freeCodeCamp
| | |
| --- | --- |
| Codecademy | freeCodeCamp |
| Codecademy offers less detailed lesson plan | freeCodeCamp offers intensive lesson plan |
| Codecademy offers lessons in tier system, Basic Tier, Pro tier, and Team tier. | freeCodeCamp offers curriculum for free |
| Codecademy lesson plans can be shorter or longer | freeCodeCamp course consists of 300-hour curriculum |
| CodeCademy has a higher paywall | freeCodeCamp is a free & open source platform |
| No certifications available | Certifications available |
Final Thoughts
Both CodeCademy & freeCodeCamp are amazing platforms that you may leverage and kickstart your programming career. freeCodeCamp is totally free whereas CodeCademy has got the subscription service, which is a bit costly but again it is worth paying if you want it that way. However, paid service proves much better than the free service. In such a case, we can't confirm otherwise. CodeCademy has in-depth teaching about the courses. Also, CodeCademy's premium members will get feedback from the experts on the projects that makes the learning experience feel better.