There has been a tremendous shift in how we watch television and read newspapers for the last years. These days many people prefer getting instant news updates online. The best part is many people are now turning to the internet as an essential source of current information. It is pretty clear, online content and news are the big business today.
The question is: where does this content come from? It is pretty simple to answer:
Suppose you do not wish to create news content but just want to furnish relevant, dependable, and real-time headlines, then you need a media news data API.
The best API you can pair with news API is mediastack. If you're looking for a content API, then mediastack API is the best option today. But how does it work, and what are the critical things you need to know?
This post will look at the basics, essential features, and plans and understand why MediaStack is an obvious choice for your requirements.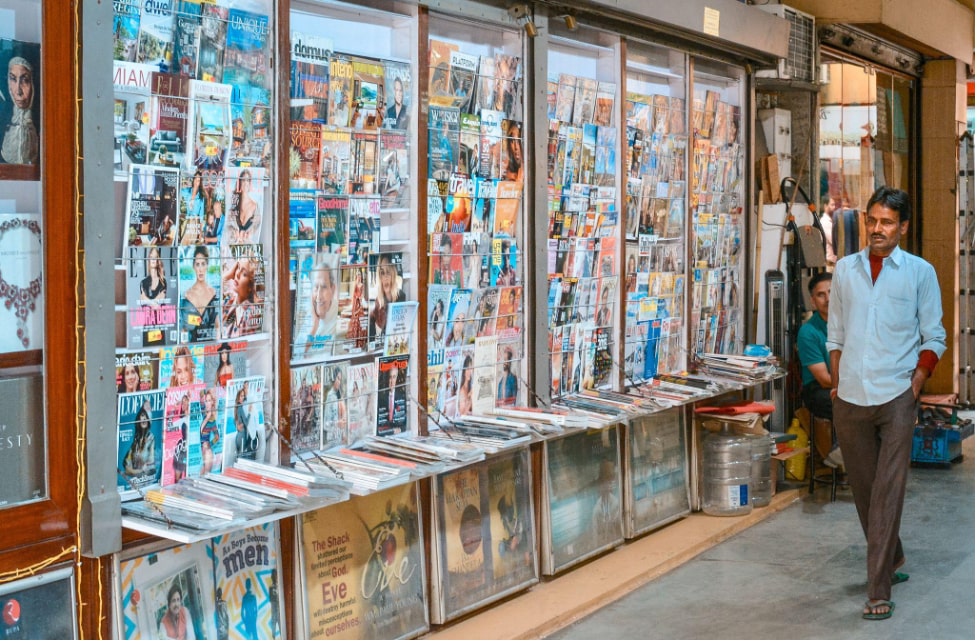 Basics of Mediastack
Mediastack works in a simple to use and robust REST API interface, which collects news and various blog articles from different sources across the world.
It provides news content you want within a second through its lightweight JSON format.
News data gets refreshed every minute and is available with different categories like education, sports, entertainment, business, and more.
mediastack is owned by APILayer for providing a wide range of microservice APIs, which run more than 15 data APIs. Most of them include currency conversion, aviation data, IP address geolocation, and stock market data.
They are an international leader used by many innovative firms worldwide, like LinkedIn, Lyft, and Airbnb.
How Does Mediastack Work?
Getting started with the mediastack couldn't be easier, and there is a free plan, which is enough to prototype the project.
Complete documentation is provided with the code examples for Python, PHP, Go, jQuery, and Ruby. To go ahead, you have to register for the free access key.
When you have the free access key and connect to API, you can customize the results that you get with the simple parameters.
You may specify types of news, authentic sources (that includes omitting sources), countries, languages, and your keywords.
You have to sign up to get the API key. It is free for the first 500 requests per month to prototype what you are building, mainly if you are brilliant at caching reactions.
Then, when you want more requests, this scales up reasonably in the price.
Important Features of Mediastack 
You get access to more than 7,500 global news publishers & blogs from over 50 different countries in 13 languages.
You can track breaking events with the latest news updates every minute.
Data transmitted in the most organized & readable format
Get access to the data from leading and popular news sources such as NY Times, CNN, Euro News, MSNBC, ESPN, Guardian, BBC, Al Jazeera, and more.
Scalable API cloud infrastructure & offers news results in the straightforward and lightweight JSON format.
Get access to the historical & real-time news updates. 
Secured data delivery. They offer data by using 256-bit HTTPS encryption.
Choose the news sources hence you do not get inundated with any insignificant news.
Filter news via languages, countries, keywords, and categories
Detailed and simple to use documentation hence anybody can use it
Besides the given features, they also have a free plan that does not need you to enter the payment details.
Final Thoughts 
Mediastack News API was made to be very powerful yet easy to use and scalable while delivering real-time live data worldwide.
This REST API makes it very simple to collect & understand data as it is coming in the JSON format. 
Thus, it is pretty intuitive and simple, basically providing you with news content without any issue.
If it is something you are interested in, you must check out mediastack. Sign up for their free package & test it yourself.