Alan Turning was a computer scientist and mathematician. His work played a vital role in the development of modern computing and artificial intelligence. During world war 2 he helped to break the German enigma code that resulted in saving millions of lives. His concept of the Turing machine laid the foundation for the modern computer.
In this article, I am sharing some of the best quotes from Alan Turing that I have collected from various sources.
Sometimes it is the people no one imagines anything of who do the things that no one can imagine.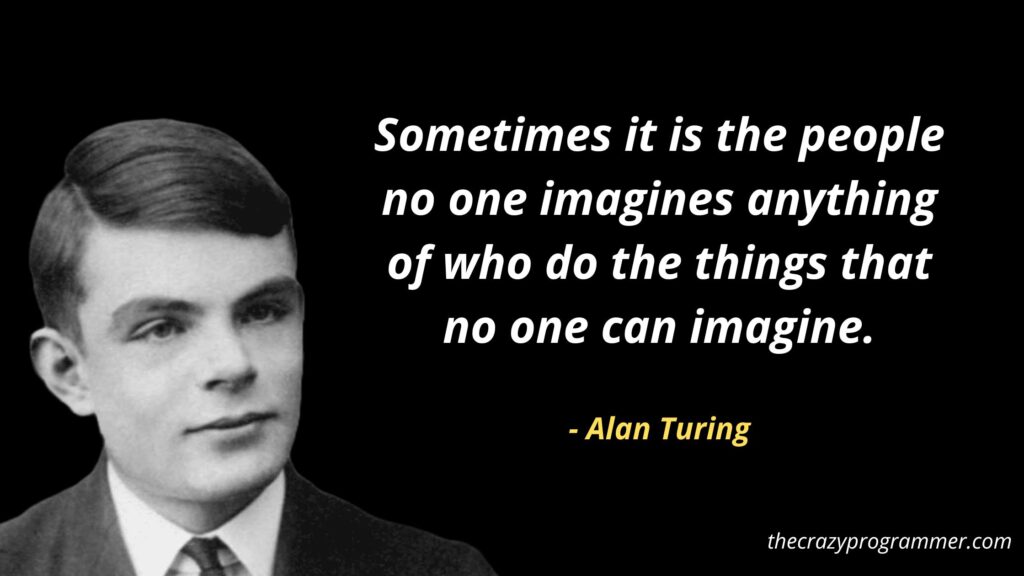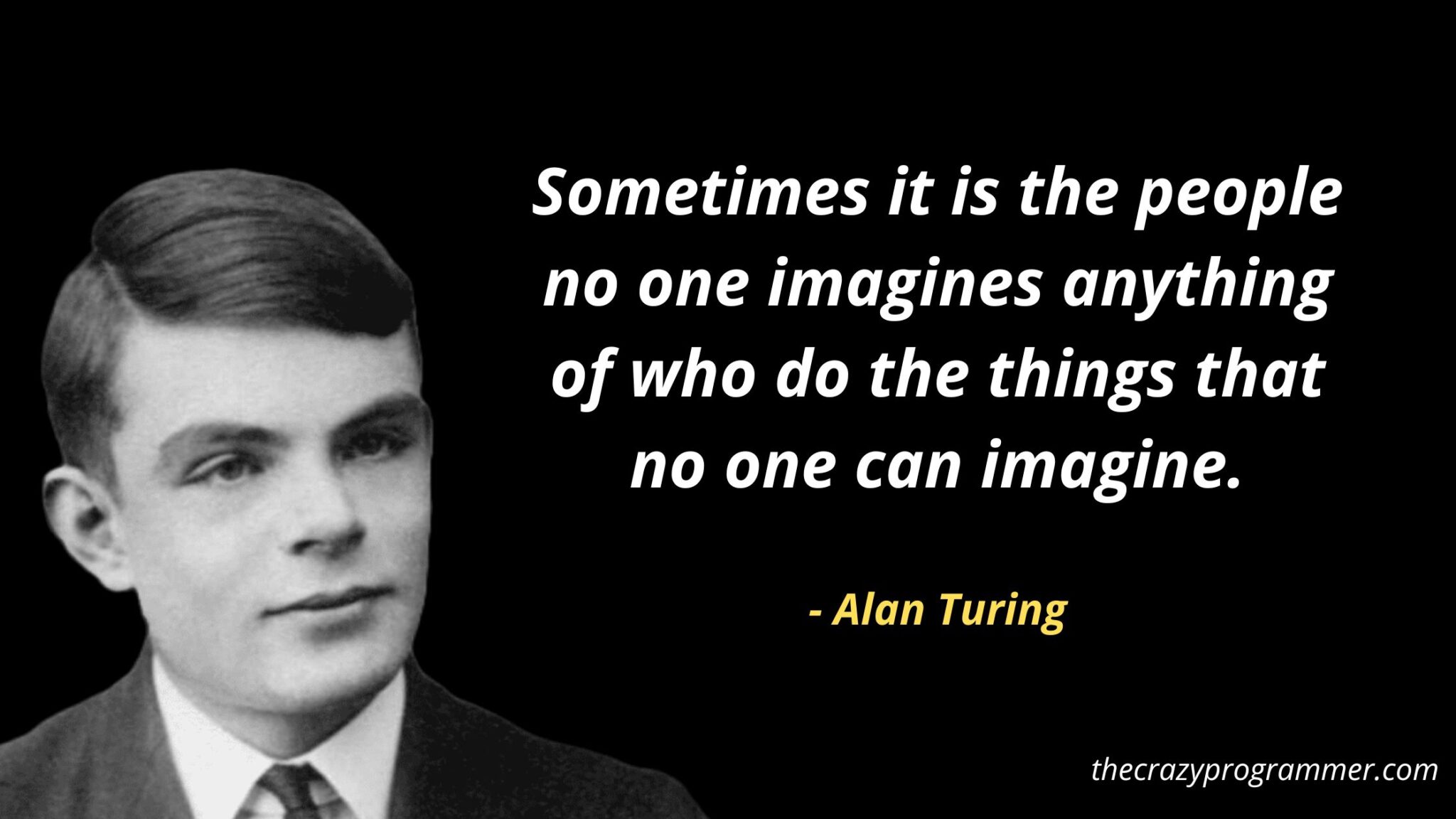 Those who can imagine anything, can create the impossible.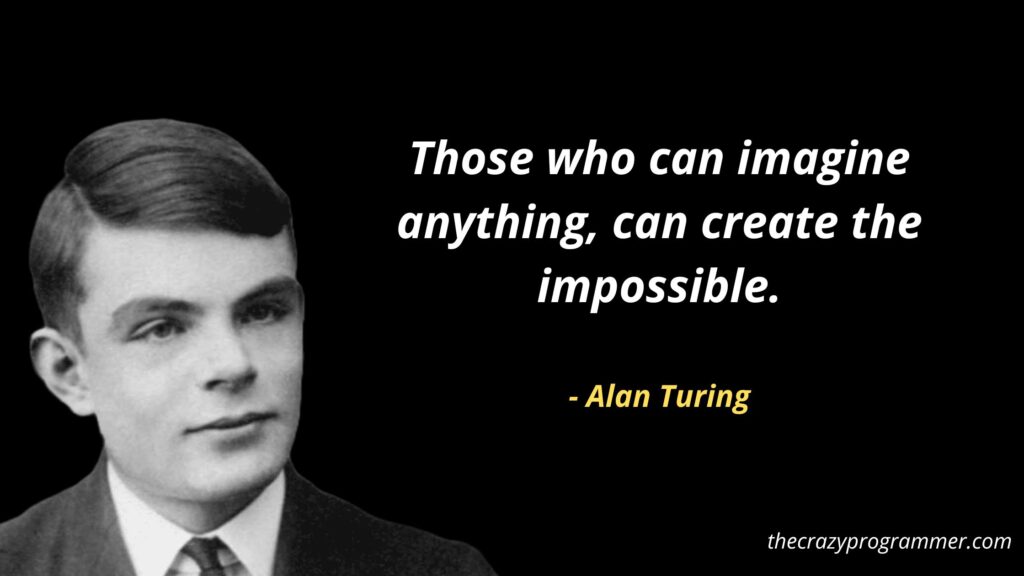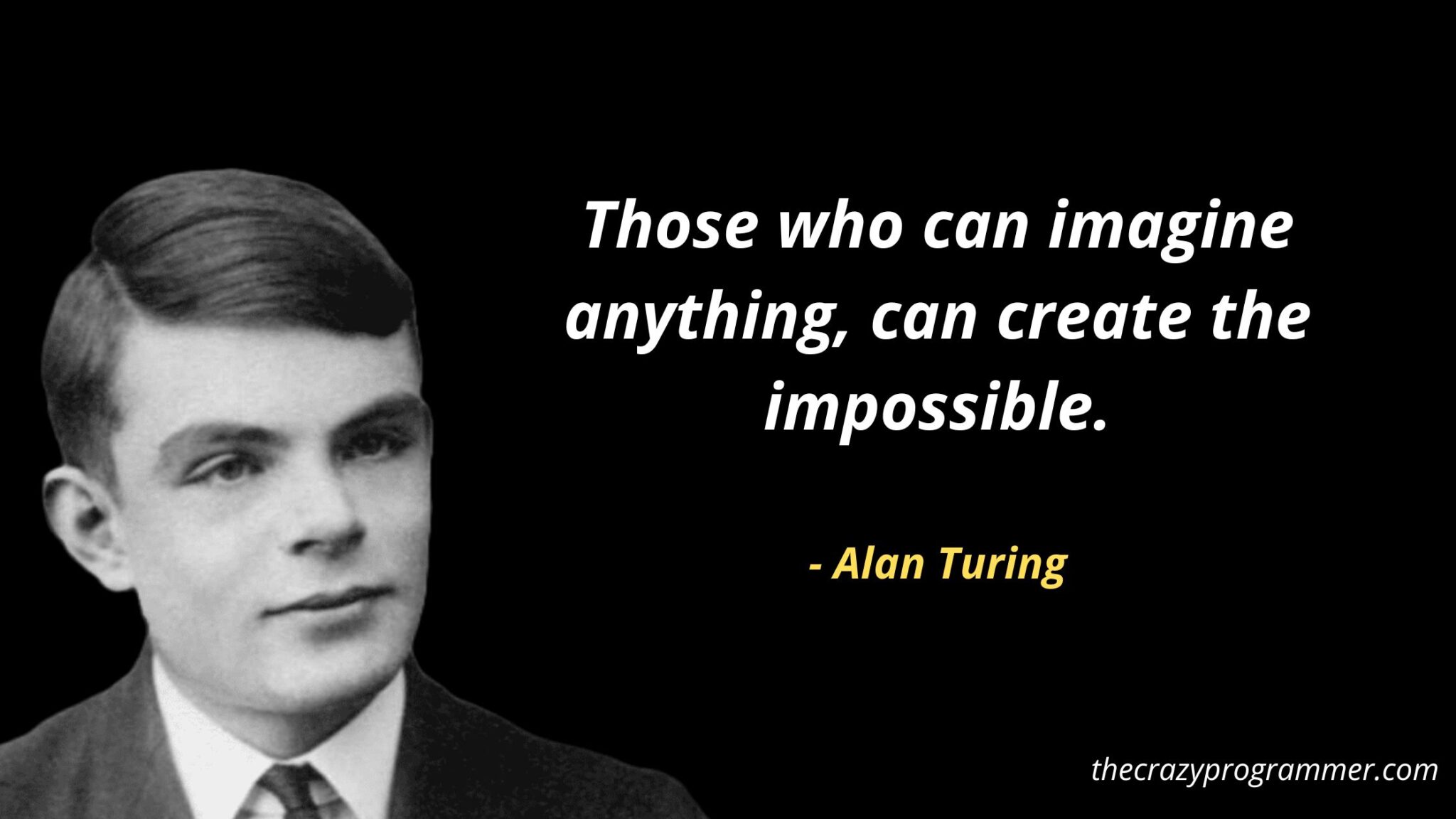 We can only see a short distance ahead, but we can see plenty there that needs to be done.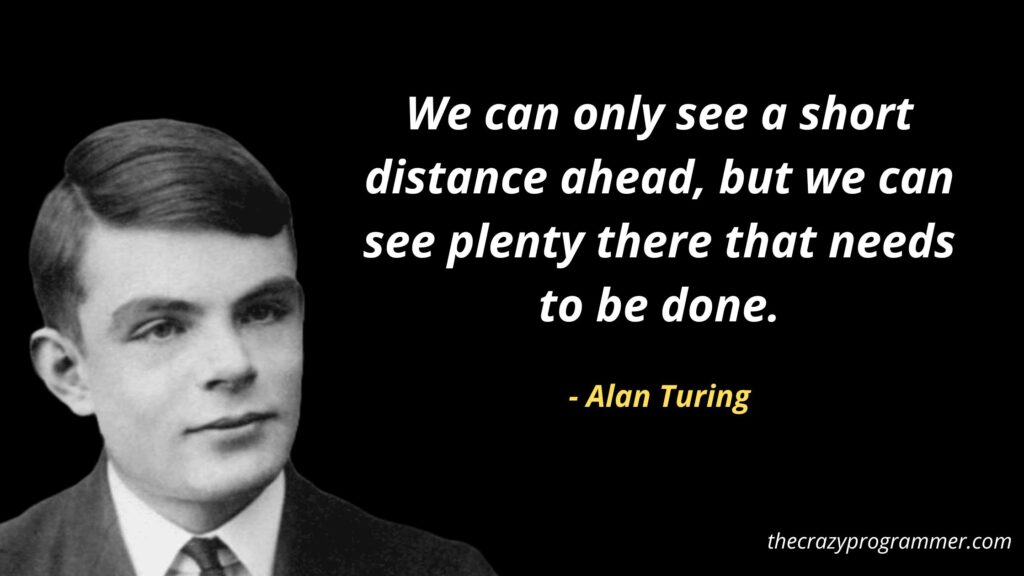 A computer would deserve to be called intelligent if it could deceive a human into believing that it was human.
If a machine is expected to be infallible, it cannot also be intelligent.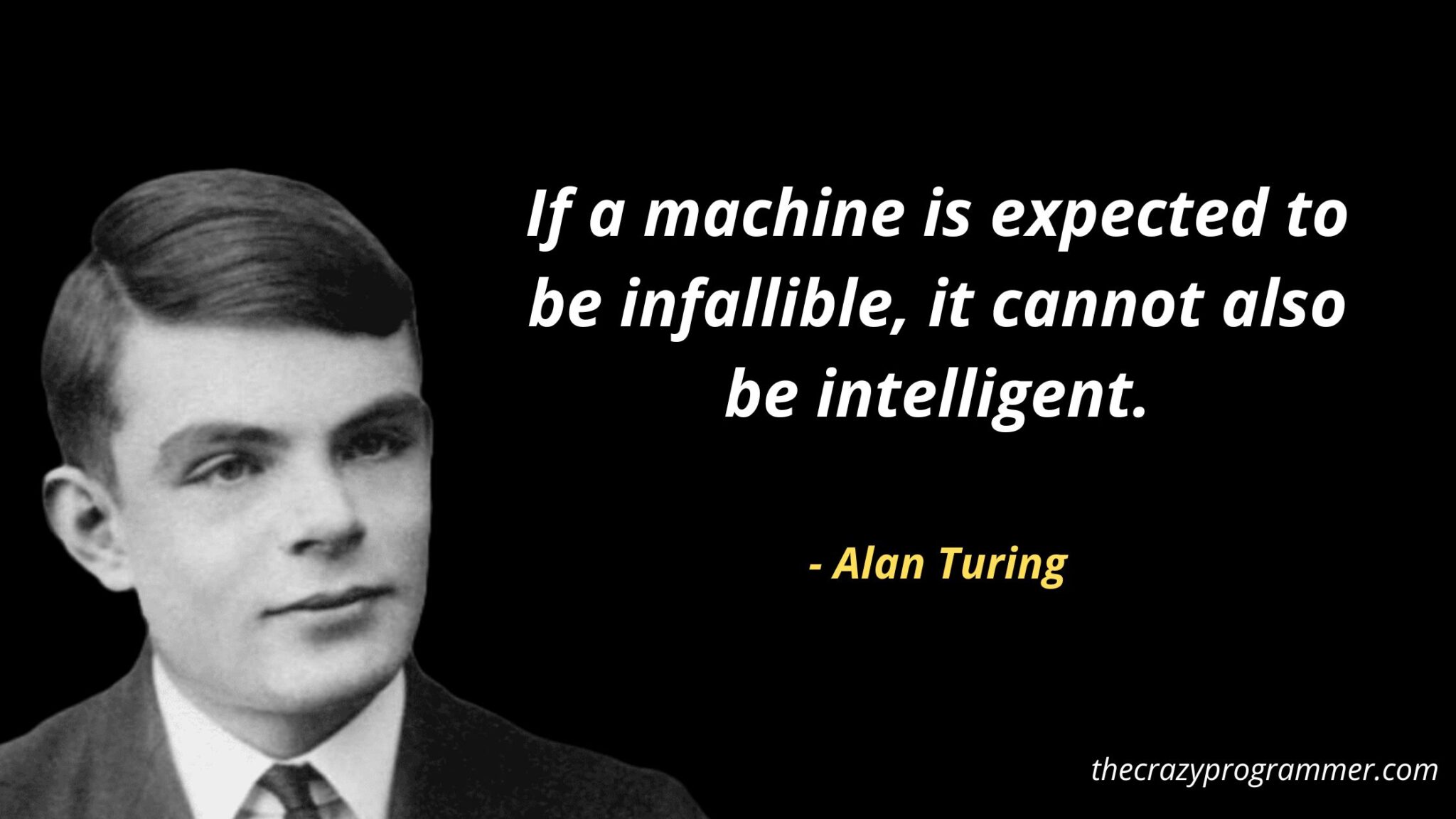 Programming is a skill best acquired by practice and example rather than from books.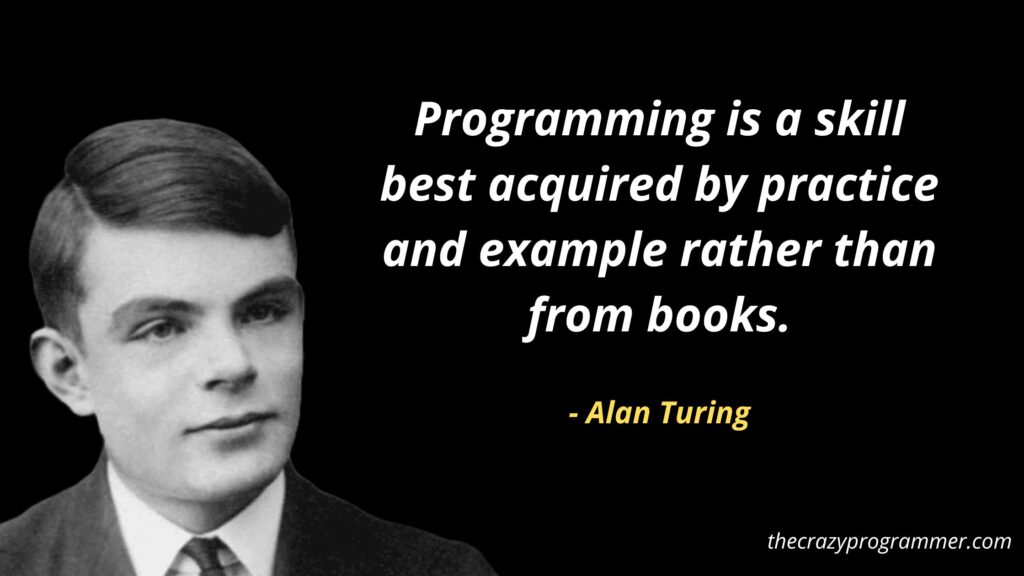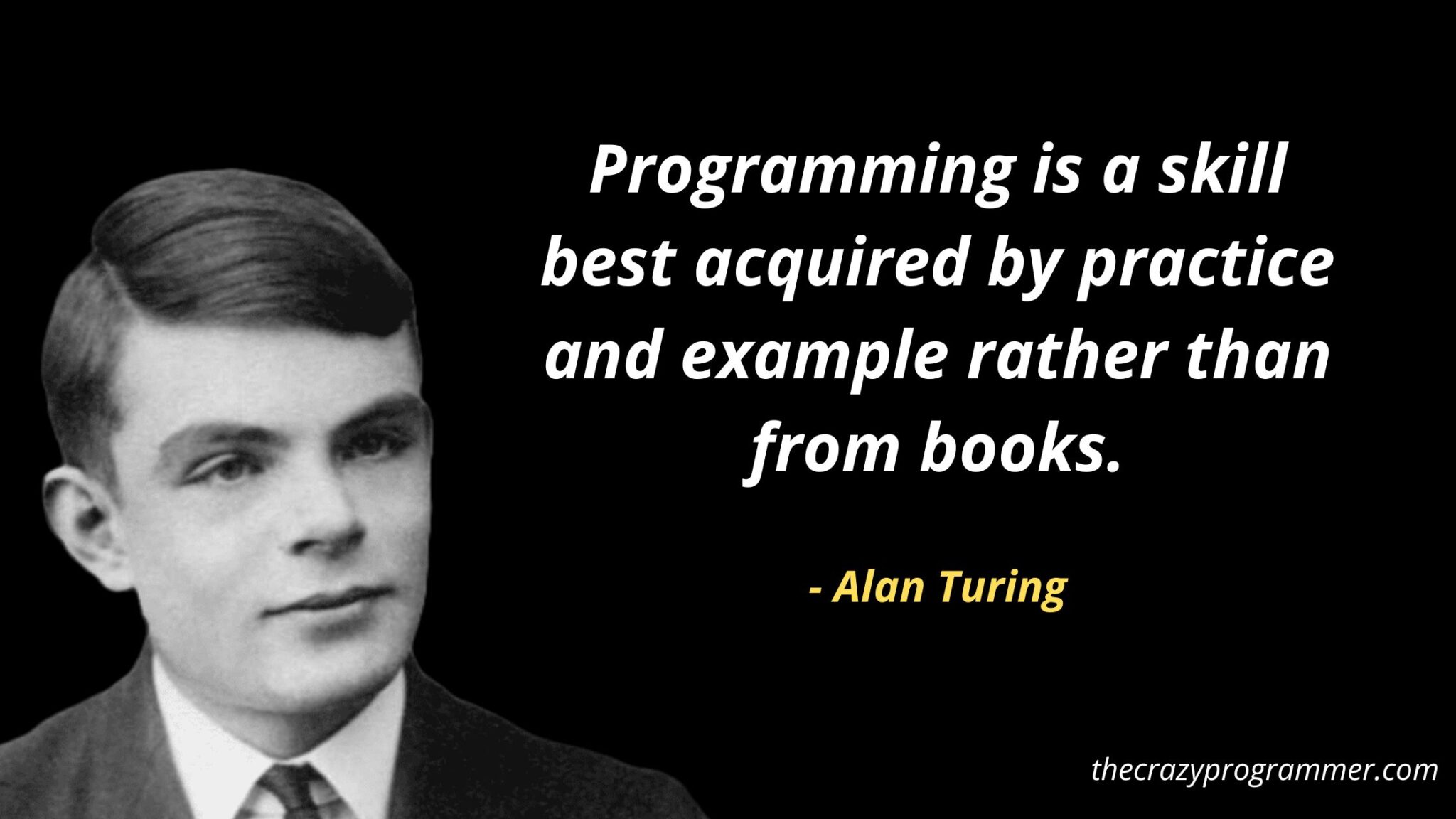 Codes are a puzzle. A game, just like any other game.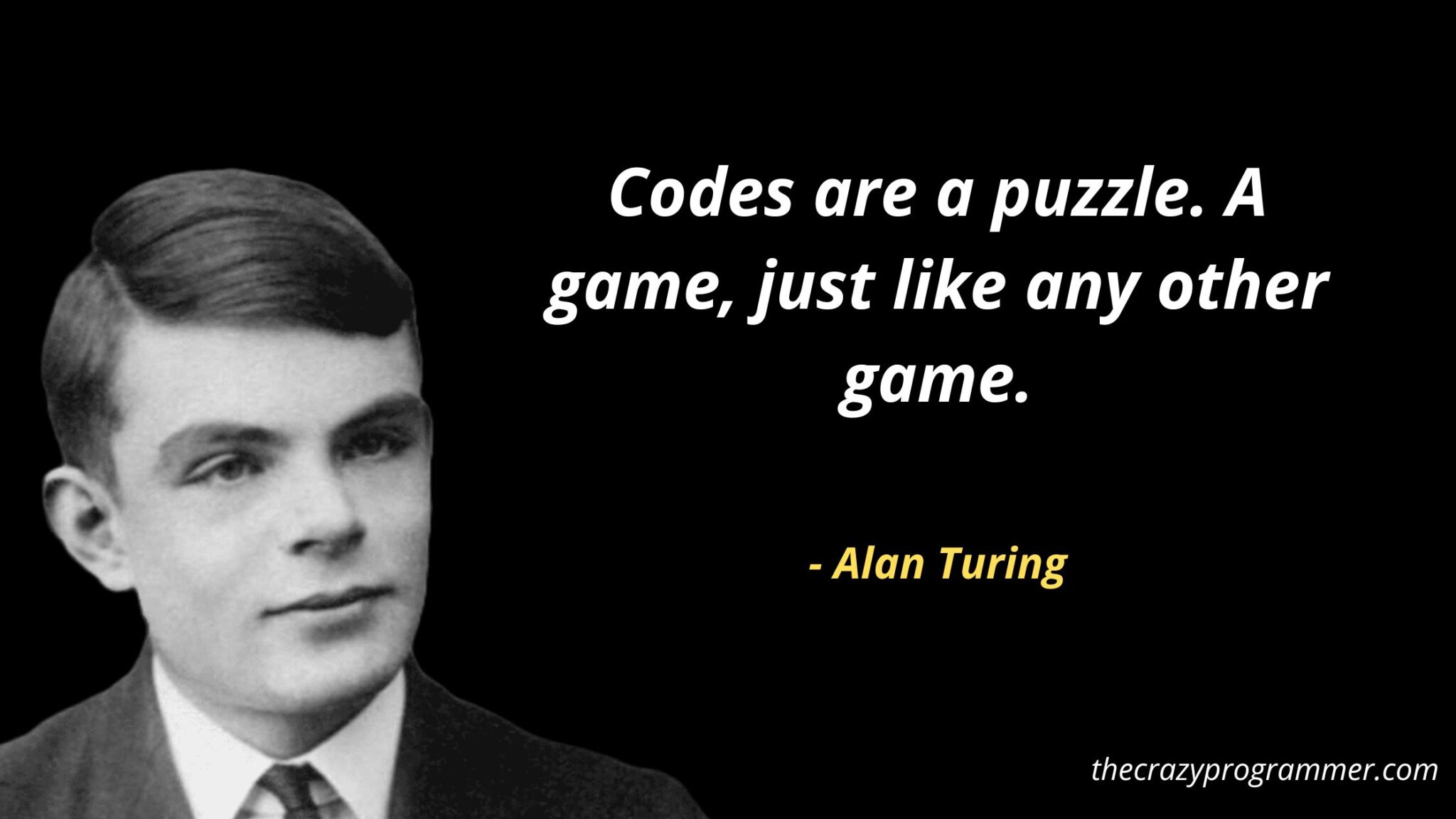 A man provided with paper, pencil, and rubber, and subject to strict discipline, is in effect a universal machine.
Science is a differential equation. Religion is a boundary condition.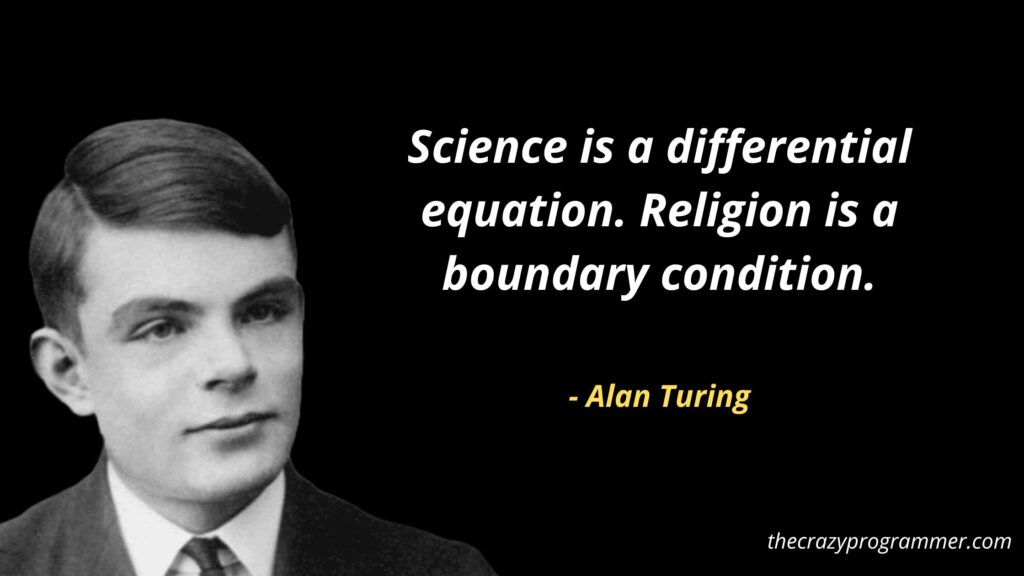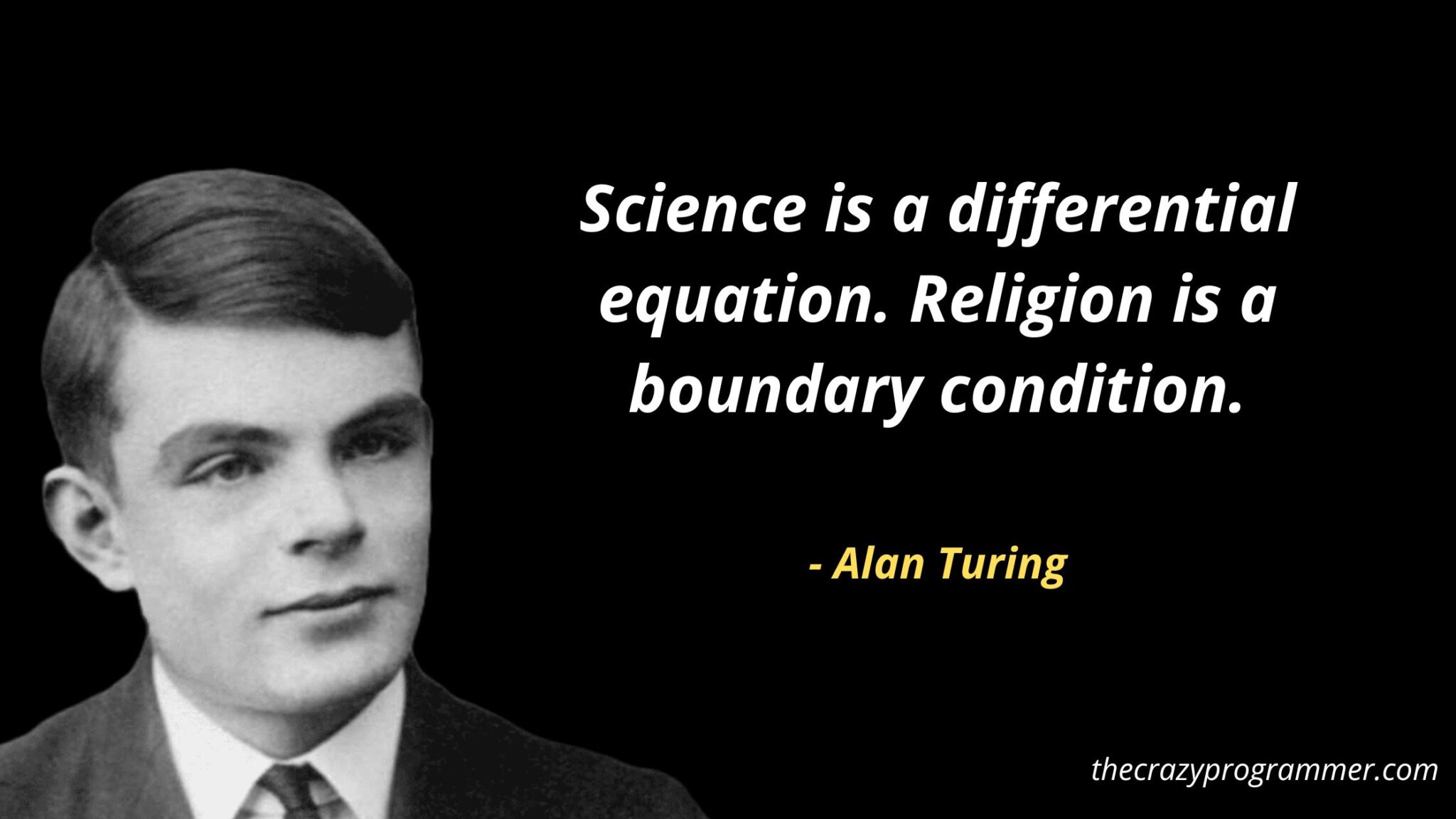 I hope you liked these Alan Turing quotes. Please mention in the comments if you know of any other good quotes by Alan Turing.