Are you an artistic designer but a little lost in your creative processes?
Don't worry as it happens to all of us so that's why I decided to write this blog.
If you are just starting out on your design career path or just curious for some extra tips then this should give you some needed help.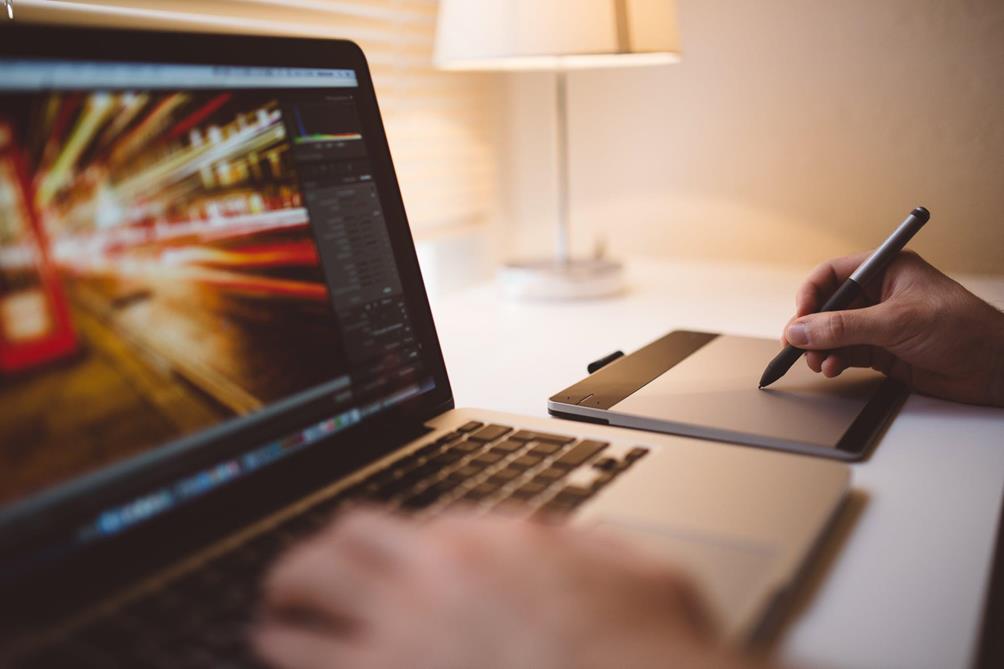 Organize Yourself
This is something that all design students should learn to master and take control of their own calendar. If you can prioritize your projects and manage all the different deadlines then this will help in the long run. You will be able to concentrate on being creative and not miss targets later on.
There are many great ways to keep track from getting a simple calendar and marking projects and deadlines on it or downloading an app with reminders straight to your phone. Also, a great tip I picked up at Uni was completing boring writing assignments that were getting in the way of my creative time. EssayPro is an essay writing service that I used to finish off my work and left me more free time to concentrate on more important design projects.
Be the King of Estimation
The biggest skill I learned to develop would be overestimating time frames for projects. The more successful design assignments completed the better at this you will become. Every project requires a different amount of time to complete so being able to allow yourself enough time is vital. If you have more time left over you can always start something new or try to improve the project. This will help you later on with your design career when your boss piles on the workload and being able to manage it effectively.
Find your Niche
There are a lot of good designers out there but you should find your special talent or market that you enjoy doing and appealing to. Throughout your career especially at the start, you will have to undertake more mainstream tasks. This is great, I even still do this sometimes when the price is right. It is important to find your inner strength and what work really makes you happy. Also, stay good friends and network with other designers in different fields. You never know when they can help out with a project or to find new work. Either way, keep connections from University and in the future try to make new ones also.
Make a Portfolio to Impress
This is basically your resume for future work. So as soon as possible you should start adding different projects that show off your talents. Depending on which area of design you specialize in will depend on how it will look, for example, a graphic design student portfolio will look different to a senior art director's portfolio but still vital. I would recommend having an online copy and also a printed physical copy to take to interviews as it can give that 'wow' factor if done well. I got some nice tips from Canva on how to put a portfolio together that can turn some heads. Always try to pursue work that interests you as I think this is really important, but if a job is not what you had hoped do not be scared to leave it. This is all experience that you can use and also put in your portfolio.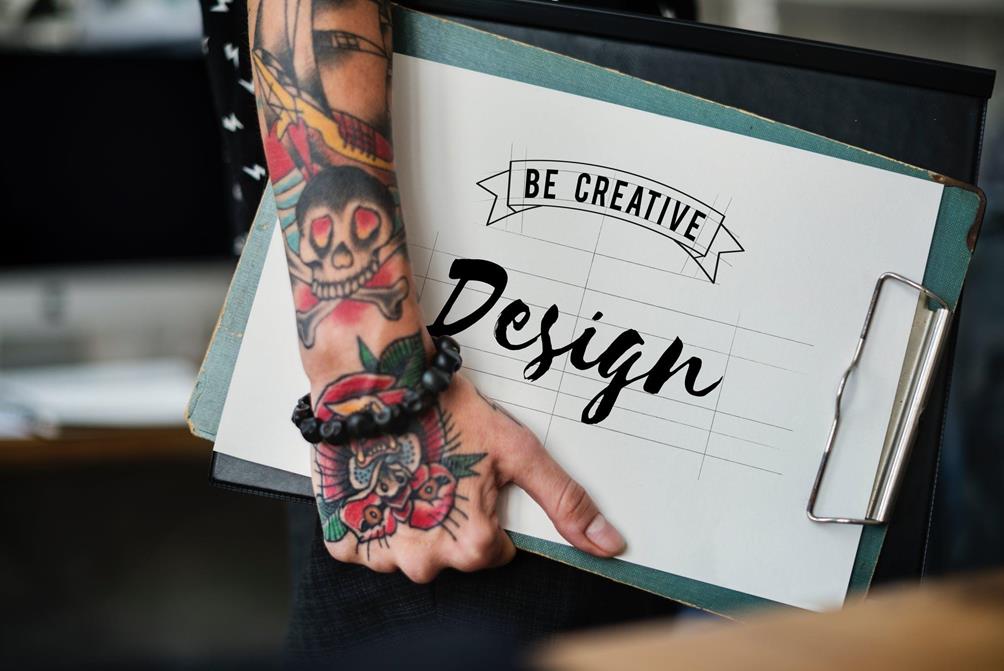 Stay Motivated
While studying there will be times you will become frustrated and unmotivated to carry on. So it is important to be passionate in your work and find ways to stay motivated. Remember passion fuels creativity, which is so fundamental to design. I used to ask myself what I love doing in design and then remind myself in difficult times. This will help you complete your studies successfully and happily.
Keep the Creativity Going
There will be times that your creativity will start drop, but there are ways in which you can maintain and improve it. Don't be scared to come up with new ideas to gain more inspiration. If they are not welcome don't get disheartened, just keep what you learned and move onto the next project. They are all skills that can come in useful later on.
Make Friends with Criticism
You are a design student to learn, and there will be lots of times a teacher or peer will not agree with your point of view and give negative critique on your creations. All criticism should be met with an open mind and take it on board to improve your work in the future. This is something that is very difficult to do at first, I used to get very defensive about my work. Later on, you will be able to discuss things through and realize you can learn a lot from other people.
Keep up with New Trends
This also may depend on which area of design you are involved in, but the idea is the same. If you are a painter then maybe change the style or technique to what's popular at the time. This makes sure you will be popular and remain successful. Also trying to predict holiday trends can help stay on top of your game even for senior graphic designers. Keep your self-development ongoing by attending courses related to your design area this will make sure you are not 'out of touch' with your clients. The world of visual design is always changing so its important to keep up to date with it.
Most Importantly: Don't forget to Believe in yourself!
I hope these tips helped you out and you succeed in your chosen path. Hard work will always lead you to success. I would be interested to see what tips you picked up, so leave something in the comments section below even if you just want to say hi. Good luck!