Storing files in the cloud is more popular than ever. Whether it's using iCloud for our Photos, OneNote for our MS Word documents, or Dropbox for large files, cloud computing has become an integral part of our professional and personal lives. These days, there's no shortage of providers, but each has its own particular strengths and weaknesses. So be sure to pay attention to these key details when choosing which service you're going to trust your data with.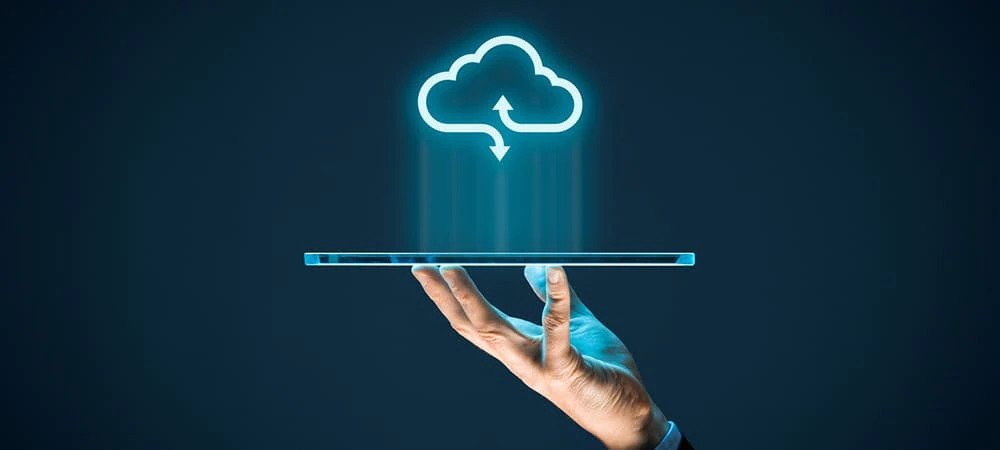 1. Uptime
Most of us think cloud servers are invincible. In reality, they can fail just as often if not even more frequently than our own. Cloud servers are under constant stress from high usage rates and often suffer from cyberattacks. And if your data is unavailable, it can create serious problems for you. So before you select a service, ask your provider about what their strategy for server failure is. Do they have redundancy servers? What are their reliability statistics? What can happen in the worst-case scenario?
2. How Much Data Can You Store
Most of the major service providers will offer you a free-tier of data. For example, Google Drive offers everybody 15 gigabytes for free. While that might be fine for individual use, businesses need much more space than that. The major providers should be able to accommodate terabytes of storage, but make sure to check the pricing plans from a list of managed service providers. And see if you can also easily upgrade to add capacity if your data storage needs to grow.
3. Speed
The whole purpose of cloud storage is to be able to access your data anywhere or anytime. The download speed will greatly impact your business. This is doubly true if you use cloud storage as a backup option and you need a system restore ASAP. If your provider has cap speeds on either downloads or uploads, it can severely hamper your needs. Ask about official speeds, but be sure to also check reviews to get the complete picture.
4. Security
Hackers constantly attack cloud storage providers. Most utilize a variety of security tools, but you need to check what their data breach protocol is. Do they have a way to protect your data and maintain your anonymity? What happens if a DDoS attack occurs? Be sure to ask these and other questions and ensure that security is their top concern. You need to consider the physical layers of security as well as software tools like encryption and firewalls.
5. Comparing the Different Cloud Storage Providers
When it comes to cloud storage providers, the biggest difference is self-hosted cloud storage vs. proprietary companies like Dropbox and Google Drive. Major providers like Google Drive and Dropbox offer easy to use tools and are affordable with business plans starting from $9.99 per month. However, they also maintain data policies some users do not like. For example, they may reserve the right to access your data at any time or use your data for research or advertising purposes.
Self-hosted storage options have grown increasingly in popularity. OwnCloud is one of the services that has emerged over the last few years as a leading self-hosted cloud storage option. It offers a wide array of great features like automatic folder sync and very large file support. Another popular option is NextCloud, which is a feature-rich evolution of OwnCloud. NextCloud offers built-in voice and video chat, an office suite, and much more. Do note, however, that these companies share similar price points as their larger counterparts. The primary difference is built-in data protection policies that ensure user privacy.
6. The Most Important Factor: File Encryption
Regardless of which cloud service you end up choosing, the most important thing you will need to do is file encryption. Providers like NordLocker encrypt and protect your files with the strongest AES-256 and other leading tech innovations. This means should hackers breach your cloud storage service; your files will still be safe. Not only that, NordLocker makes it simple for you to take advantage of additional features, like secure file sharing and other essential tools for cloud computing.
Conclusion
With so many options, choosing a cloud storage provider can be tricky. When you're making a decision, make sure to focus on the essentials: speed, security, uptime, and data storage capacity. From here, your biggest decision will be whether to go with a major platform like Google or Dropbox or a self-hosted service. Regardless of what you select, however, you need to ensure you secure your files. And with NordLocker's easy to use, highly secure software you can encrypt all of your cloud files in no time at all, allowing you to rest easy and know your files are safe.