Today computer courses are becoming a new trend in contemporary times. Such kinds of short-term courses are very popular for the 10th & 12th class students since after appearing in the respective Board exams, students can squeeze in the best computer courses to improve their odds of employability. These computer courses are really good for the 10th & 12th students since after their exams they have two to three months until the starting of their next class.
Suppose you have completed your 12th with an exciting domain 'Computers' or have any interest in this field, then there are a lot of short-term courses that will lead you to an ideal job. Here, we have searched the best Computer courses after the 10th or 12th, continue reading to find the complete list here, and select the right course for you.
10 Best Computer Courses After 12th in India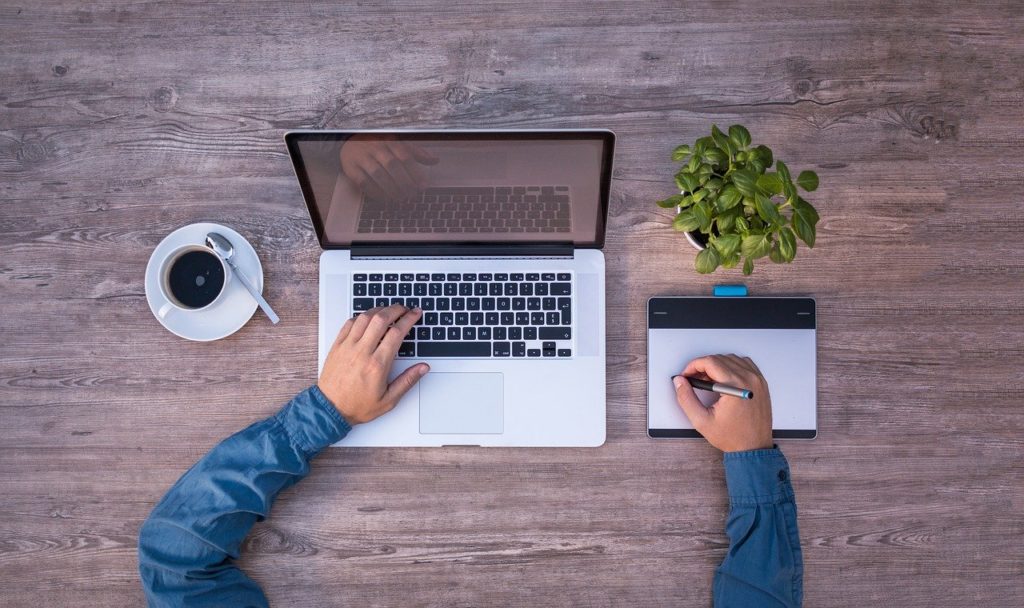 1. Data Entry Operator Course
The most basic and short-term computer courses that students can choose after 12th, is designed to sharpen the student's computer typing & data entry skills that is a process to enter data in the computerized database or spreadsheet.
This particular course is appropriate for students who don't seek or want advanced knowledge of computers; it will help you to get entry-level data entry or typing jobs in the companies.
The duration of the course is generally for 6 months but can vary from one institute to another.
2. Programming Language Course
The programming language is known as the base of the IT world. You can do nothing without Programming. You may select any language as per your choice & understanding like C, C ++, PYTHON, JAVA, HACK, JAVASCRIPT, NET, ASP, RUBY, PERL, SQL, PHP, and more. After doing the course, you will get a job as a software developer or Programmer.
But, if you learn at an advanced level, then you can create your software or game. Learning the programming language is the best computer course that students must consider after graduation for the Engineering graduates and person who will jam up with the lines of codes and create something really good in the terms of software & web applications.
Also Read: BCA vs B.Tech – Which is Better?
3. MS Office Certificate Programme
MS Office is a three month to a six-month program where students will be taught about the prominent apps of Microsoft Office such as MS Word, MS Excel, MS Powerpoint, and MS Access. Students will learn to use the applications on a regular basis.
Students after getting the certificate or diploma in the Microsoft Office Certificate Programme will become efficient at the workplace too. Certificate or Diploma holders are well suited for the front-end jobs where the computers are used such as shops, restaurants, hotels, and more.
4. Computer-Aided Design & Drawing or CADD
Students with a technical background may opt for the CADD short-term course. This course helps the students to learn about different CAD programs & Softwares such as Fusion360, Infraworks, AutoCAD, and more. The short-term and best computer course, just like CADDD will improve the know-how of an Engineering graduate while ITI degree or diploma holders may easily land on drafting related offers after their course completion.
5. Computer Hardware Maintenance
There are some students who are very much interested in hardware than software. Suppose you do not want to go for the above fields, then this is one amazing option. The course of computer hardware maintenance is done after your 12th Computer. This course teaches you about hardware maintenance and other technical details.
6. Animation and VFX
The part of designing, Animation, and VFX courses are quickly becoming the most popular computer course that students consider after 12th when looking for the field of specialization. According to the report, the animation industry in India is predicted to grow by 15 to 20% to touch USD 23bn by 2021. Most of the cities in India provide diploma courses in this field of Animation and VFX with a duration of 6 months to 2 years.
Thus, if you like to draw and allow your imagination to go wild on paper, then you are well suited for the course.
7. Digital Marketing
Students who are looking to make their career in the field than doing the digital marketing course will be the best thing after the 12th. Digital marketing today is the most growing career. There're over 4 lakh jobs accessible in the Marketing domain. Most business owners need the help of the digital marketing team for promoting their brands and services.
The digital marketing industry is predicted to generate over 2 million jobs by an end of 2020. Thus, the future in this industry is quite promising. No matter whether it is a big player or a small start-up, companies want to invest hugely in digital marketing activities. They're looking for people who will be able to develop & implement the digital marketing campaigns as per their needs.
8. Tally ERP 9
It's the best computer course to consider after 12th commerce, but not just for the commerce students, but any stream students may join the course.
Tally Enterprise Resource Planning or Tally ERP is the software that is used to maintain accounts in the company & ERP 9 is the latest version. It's the certification and diploma computer course where you may learn financial management, taxation, account management, and more.
After the course completion, you may work as the tally operator or assistant where GST and Income tax returns are filed, and as a fresher you need to do some basic works like the purchases & sales entries and more.
9. Mobile App Development
Mobile phones or Smartphones today are an indispensable part of everybody's lives. Right from indulging in online shopping to food ordering and playing games, there's an app for everything nowadays. It is a trend, which has made mobile app development the fastest growing career paths.
The mobile app developer is generally responsible for designing & building impactful mobile applications for organizations that are looking to better the customer engagement practices.
These short-term courses after 12th typically have a duration of 6 months, although this might vary from one institute to another.
10. Graphic Designing
Joining the Graphic Designing computer course after your 12th will provide you with an amazing platform to display your creative talent. With the onset of computers, the stream of design can be used everywhere & has got multiple applications in different fields.
After the completion of this computer course, the student has an option to pursue many career options liked to design that include;
Corporate or Agency Graphics designer
Graphics designer (Freelance or independent)
Brand and Visual Identity manager
Graphic designer (with magazines or websites or media or publishing firms)
Printing specialist
Creative director
Wrapping Up
So, these are some of the highly preferred computer courses by the students after the 10th and 12th. Hope the list of courses has helped you to know your course selection after the 12th. Make sure you choose the best computer course and most of the institutes are now offering online classes due to the current pandemic. Best of Luck!