John Carmack is an American programmer and a video game developer. He is the co-founder of id Software, and the main programmer of popular games Wolfenstein, Commander Keen, 3D, Quake and Doom. His company developed various shareware and Internet Distribution Channels that brought a revolution in the field of computer games and how they were sold. John Carmack is credited for making 51 games.
Presently on August 19, 2022, Carmack announced that he has raised $20M for his new AGI company, Keen Technologies.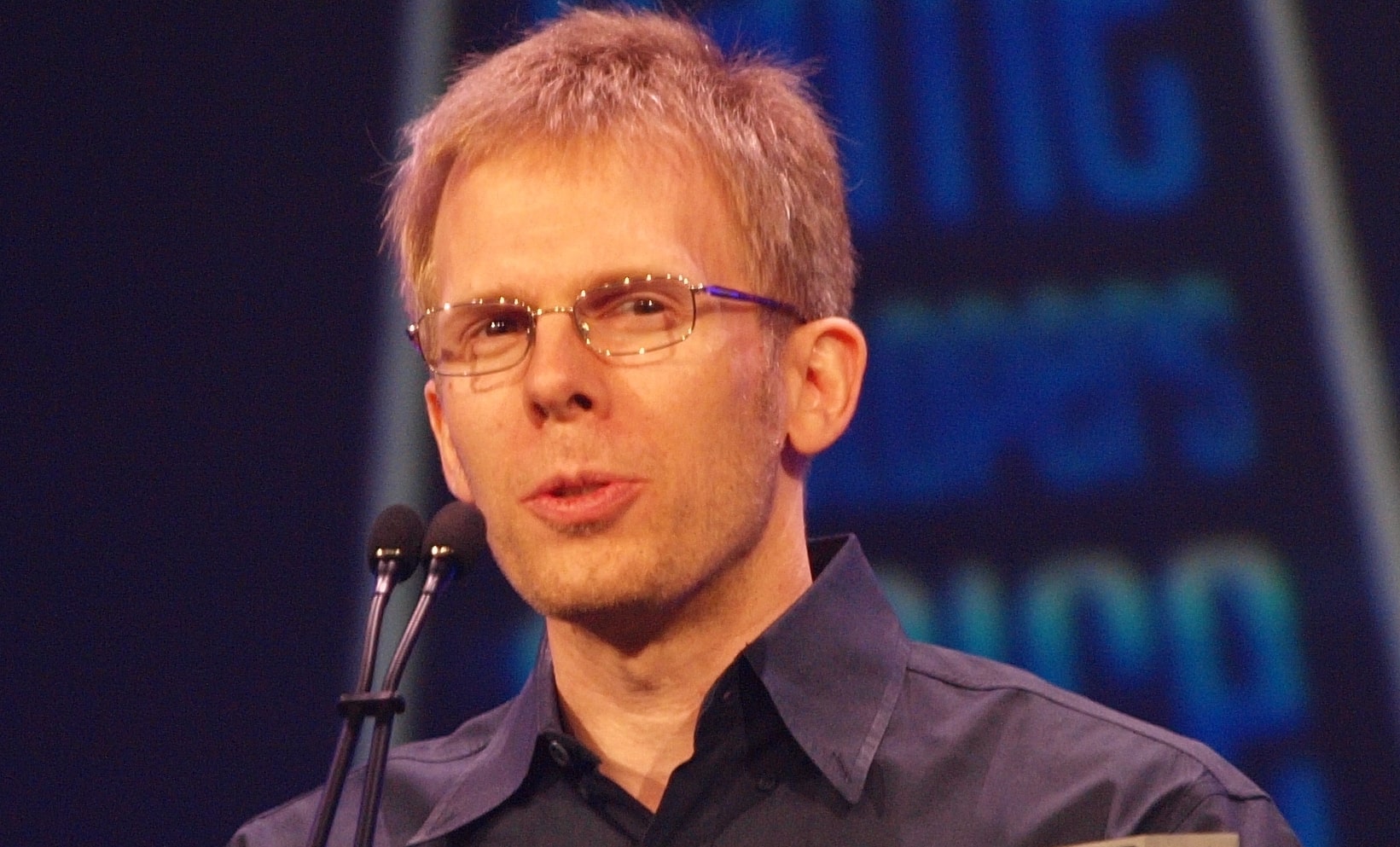 Personal Life & Education
John was born on August 20, 1970, at Shawnee Mission, Kansas, United States. His father is Stan Carmack and his mother is Inga Carmack.
He received education at the University of Missouri-Kansas City Volker Campus, Raytown South High school and Shawnee Mission East High school. He has studied judo and jujitsu too.
John married Catherine Anna Kang in 2000. The couple ended their relationship and tweeted their divorce on May 27, 2022.
Journey of the Game Era
Carmack attended a few semesters of computer science classes at the University of Missouri. But he dropped out college to pursue contract programming jobs. He accepted job at Softdisk, a software publishing firm in Louisiana. There he joined with John Romero, Adrian Carmack and Tom Hall. They all made the first Commander Keen game which was released as shareware in 1990. Being successful with this game, in 1991 they left Softdisk and founded id software.
The group released Wolfenstein 3D in 1992 and then Doom in 1993. This was a turning point in the history of computer gaming. In 1996, they released Quake with further advancements. Quake offered multiplayer gaming on the internet. This feature gave immense popularity to online gaming.
Carmack continued making sequels to Doom and Quake including Doom II: Hell on Earth in 1994, Final Doom in 1996, Quake II in 1997, Quake III: Arena in 1999, Doom 3 in 2004, and Quake 4 in 2005. Carmack left id Software in 2013, and become Chief Technology Officer at Oculus, a virtual reality company.
Carmack used QuakeC, a compiled language developed in 1996 by id Software to program parts of the video game Quake. This programming language was developed by John himself.
Awards and Recognitions
| | |
| --- | --- |
| Date  | Awards and Recognitions |
| 1996 | The most influential people in computer gaming of the year. |
| 1997 | The most influential people of all time |
| 1999 | The 50 most influential people in technology |
| 2001 | Award for Quake 3 engine for community contribution |
| 2001 | Induction at Interactive Arts and Sciences Academy |
| 2002 | The MIT Technology Review- TR100 |
| 2003 | Masters of Doom- One subject of book |
| 2007 | 2 Emmy Awards |
| 2008 | Honored at the 59th Annual Technology & Engineering Emmy Awards |
| 2008 | Level One X-Prize Lunar Lander Challenge, won the $350,000 |
| 2010 | The Game Developers Conference Lifetime Achievement award |
| 2016 | BAFTA Fellowship Award |
| 2017 | Honorary Doctorate |
Karmak developed a unique speech impediment. In addition to his work as a game designer, John is also the founder and lead engineer of Armadillo Aerospace which builds crewed suborbital spacecraft.
Online gaming has encouraged the growth of the 3D rendering sector of the computer hardware market. The Quake engine has been licensed for use in numerous other games. An example is Half-Life, which is very successful.