Switzerland's universities are regularly ranked among the best in the world, with ETH Zurich and the University of Zurich consistently appearing at or near the top of worldwide university rankings.
With high-quality education, it's no surprise that many students choose to attend these schools and earn their computer science degrees there, but which Swiss universities offer the best computer science programs? Let's take a look at Switzerland's top computer science universities.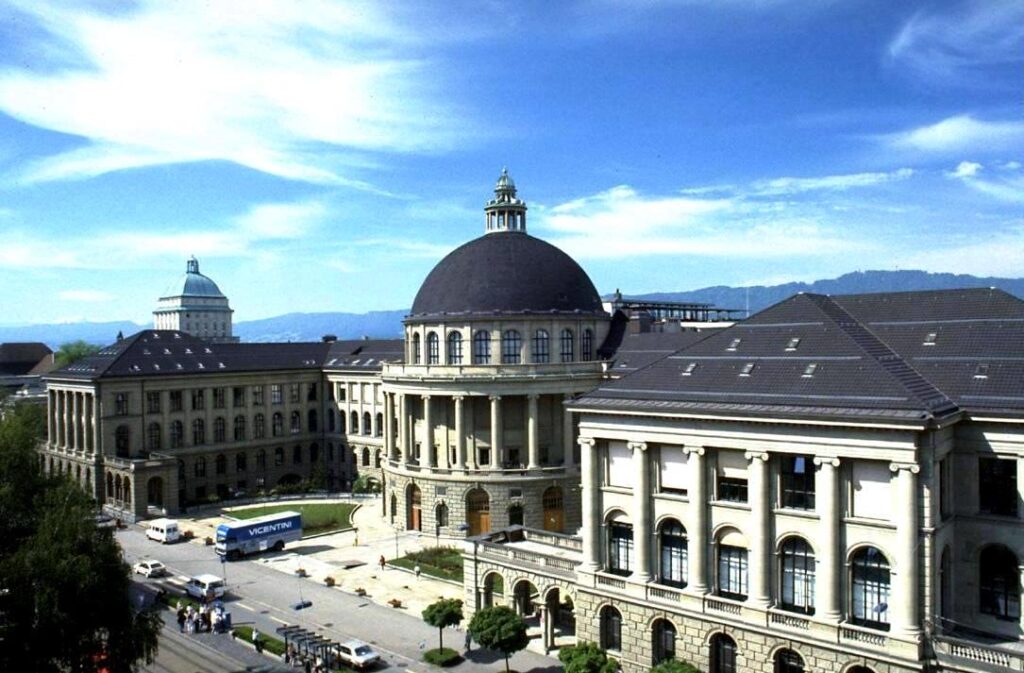 One of Europe's top universities, ETH Zurich is considered one of the world's leading engineering and technology institutes. As a comprehensive university, ETH Zurich offers bachelor's degrees, master's degrees, doctoral degrees, and postdoctoral programs as well as courses for professionals. 
The school has about 18 different undergraduate majors to choose from for study. If you are interested in information technology and mathematics or physics, these programs provide students with both a theoretical and practical learning experience. For those students with non-technical backgrounds or who are unsure which program to pursue, there are options like the general studies or allgemeine studien degree track.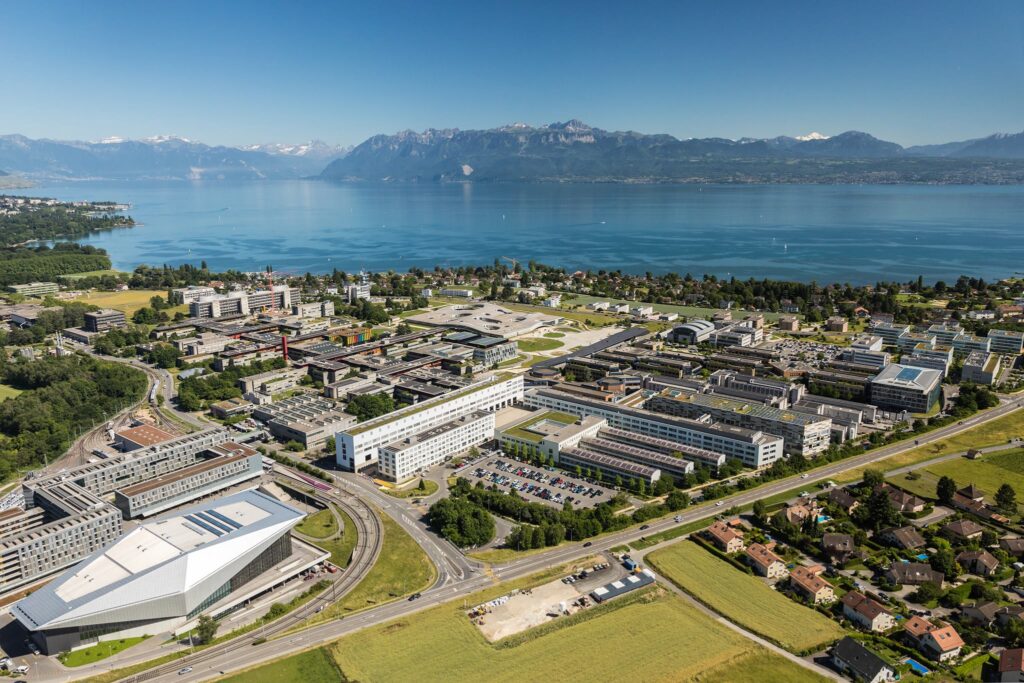 EPFL is consistently ranked among the world's top 20 universities. The school offers some of Europe's best undergraduate and graduate courses in fields such as Artificial Intelligence, robotics, Human-Computer Interaction, finance, and bioinformatics. EPFL also hosts an excellent Ph.D. program and boasts an amazing campus with many facilities aimed to keep students healthy and happy during their studies. 
It has its own student housing, fitness center, swimming pool, and public transportation system inside the campus. With so many perks it's no wonder that EPFL is often chosen by students looking for research internships or even residency. It has a great reputation across Europe for finding exceptional talent – every year about 200 startups are founded by EPFL graduates!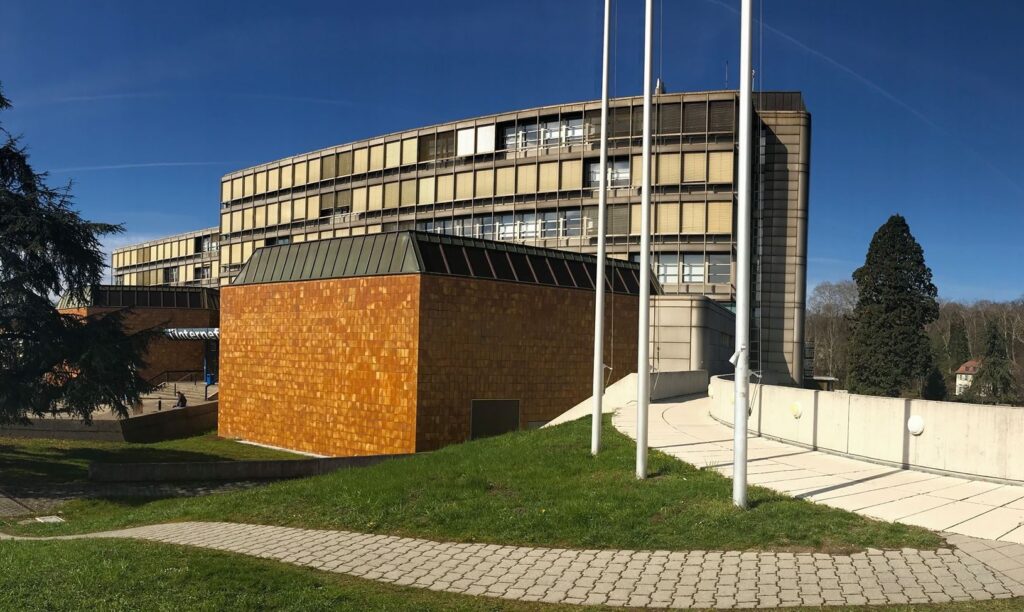 The Computer Science degree offered at the University of Lausanne is more business-oriented but offers a strong set of core CS courses. Additionally, both programs offer research opportunities for Bachelor's students to engage with industry leaders and professors. 
Master's students also have access to specialized PhD-track classes and research laboratories on campus. Applicants with a Bachelor's degree from an accredited university can apply to either program after completing at least two years of work experience; those who already hold a Master's may enter directly into the MS program.
The university also has an extensive alumni network that graduates are able to utilize if they need help finding work after graduation. One student who completed a degree at UNIL even went on to become a professor at another university. Students looking for one of Switzerland's top computer science schools may find their perfect fit with UNIL.
The University of Zurich's Institute for Theoretical Computer Science offers various undergraduate and graduate courses. Students majoring in IT will find courses like Introduction to Computer Architecture, Operating Systems, and Artificial Intelligence. 
For students interested in programming, software engineering, and other related disciplines, UZH offers an extensive curriculum with electives like Distributed Computing, Information Theory, and Machine Learning. 
Many online master's programs are also available at UZH as well as English-taught Master's degrees such as Software Engineering or Information Management which can be completed at both on-campus locations or online platforms. The faculty is made up of leading professors and researchers who have published hundreds of scientific papers annually.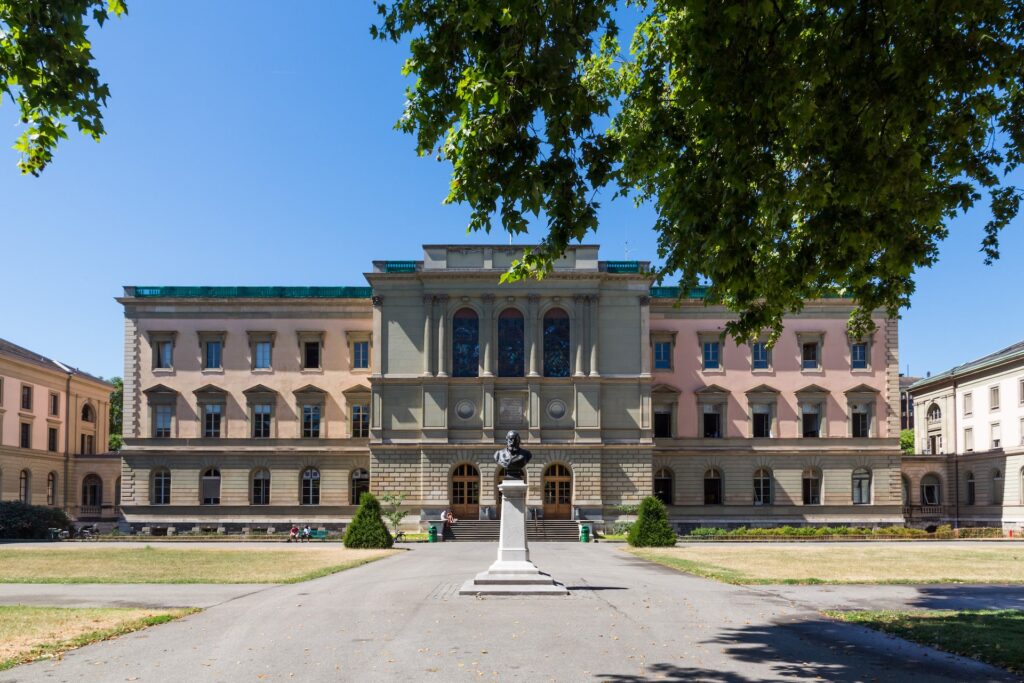 Computer science courses at the University of Geneva – Université de Genève are taught in French and cover a broad range of advanced topics. The school is relatively small, with just under 15,000 students, but its programs are widely respected across Europe. 
Lecturers employ a multidisciplinary approach that integrates computation with other disciplines including statistics, mathematics, and natural sciences. After completing an undergraduate degree in computer science at the University of Geneva – Université de Genève, you'll have access to a large network of successful alumni who can help you navigate your career.
USI is a member of the Swiss universities model and an only Italian-speaking Switzerland University. It's a multi-lingual university that conducts courses taught in English and Italian and has a strong international orientation. University of Lugano's faculty members & students come from over 114 different countries and were the first Switzerland university to adopt a new European university model that encourages candidates' mobility over European campuses.
A Computer Science degree at the University of Bern gives an opportunity for the students to develop their skills, knowledge, and career through research and innovation. Being the most renowned university, Bern University receives adequate funds to ensure quality education facilities for the students for all programs and courses.
The post-graduate courses offered on a full-time basis have a well-made curriculum, which blends practical and theory learning. The university prepares the candidates to reach great heights of success.
Masters in Computer Science are ranked worldwide by the estimated organizations. This recognition speaks about the course's effectiveness and importance in the present condition.
These are some best computer science universities in Switzerland that offer graduate and post-graduates degrees to students who are looking to earn a degree from a reputed university.