Computers are designed for specific work and are developed in different sizes and shapes depending upon the requirement. There are many different types of computers, some are designed for personal use and some are made for business and scientific purposes. Here we will explore the different types of computers.
Personal Computers (PCs)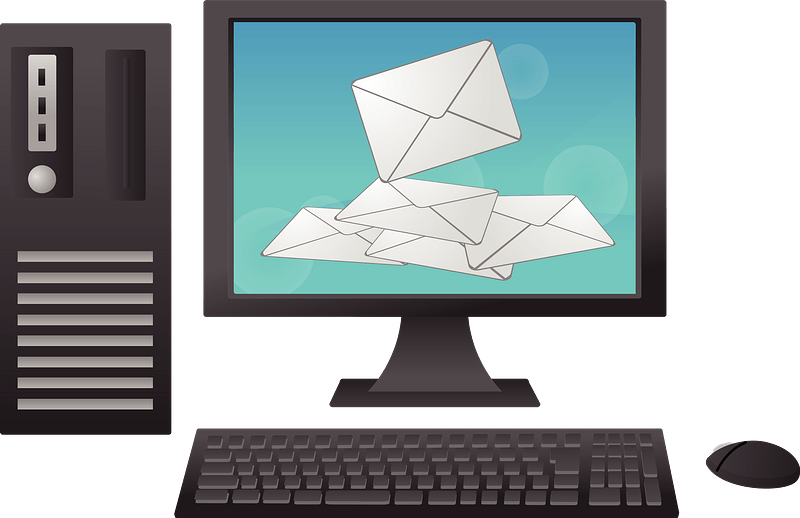 Personal computers are the most common type of computer. It is also known as PCs. These computers are designed for personal use, such as for home, school, office work, and more. PCs come in two forms one is the desktop and the second one is the laptop. Desktop computers are designed for regular use at a single location on a table due to their size and power supply. While laptops are portable and easy to use and carry. Personal computers can be used for a wide range of tasks, including browsing the web, word processing, gaming, and multimedia.
Workstation
Workstation computers are designed for technical or scientific applications. These computers are high-performance computers used by engineers, architects, graphic designers, scientists, etc. It can be used in animation, video editing, and data analysis. These computers are expensive and made for complex tasks purposes. It is designed for a single user or professional use. Workstations are mainly used by single users, they are basically connected to LAN (local area network). They are able to handle huge amounts of data and can process complex calculations quickly.
Also Read: 7 Basic Applications of Computer
Mainframe Computers
Mainframe computers are used by large organizations such as banks, the telecom sector, and government agencies. These computers are designed to support hundreds or thousands of users at the same time. Mainframes are known for trustworthiness, security, performance, ability to protect data, and more. It can process a huge amount of data quickly. There is very less chance of error during processing. If any bugs or error occurs, it can fix them quickly. These mainframe computers are expensive. It is used in defense departments to share huge amounts of sensitive data or information with other branches. Mainframe computers have also been used in the field of healthcare, education, the retail sector, etc.
Supercomputers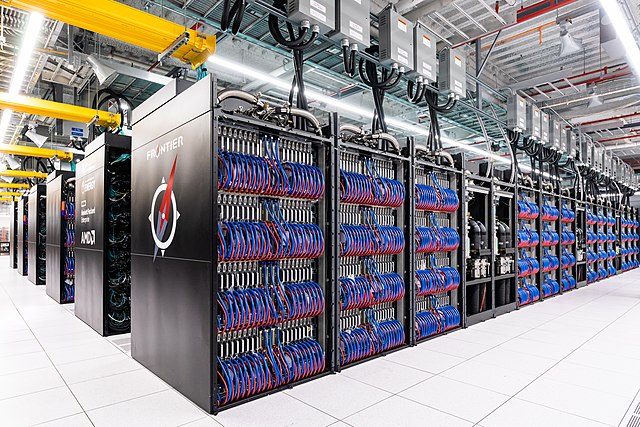 The supercomputer is designed to perform large and complex calculations in seconds. The first supercomputer was developed in 1976 by Roger Cray. These are the fastest, biggest, and most powerful computers. They are mainly used for scientific and engineering applications. They have large amounts of memory and processing power and can perform trillions of calculations in seconds. It can decrypt your password to increase protection for security purposes. Supercomputers are used in the field of weather forecasting, and molecular dynamic simulation.
Minicomputers
Minicomputers were developed in the mid-1960s. These are midsize computers with multiprocessing. They are smaller than mainframe computers and larger than microcomputers. It is mainly used in institutes and departments for work such as billing, accounting, and inventory management. These computers are lightweight and less expensive than mainframe computers.
Embedded Computers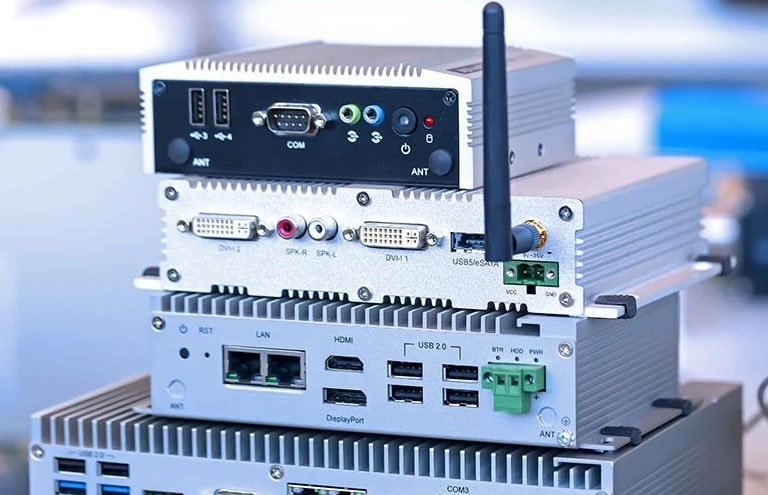 A computer system that is integrated into another device to perform a specific function is called an embedded computer. It is designed for only limited operations. For example, the type of embedded computer in a car will not be the same for a washing machine or other items. Embedded computers are found in daily items such as smartphones, toys, cars, and more. It is used to control and monitor the device's functions. Embedded computers are used for small devices such as fitness trackers to large device aircraft control systems.
Tablets
Modern technology had developed pocket-friendly computers such as tablets and smartphones. It has a sensitive touch screen and is very lightweight. These are designed to be portable and very lightweight and used as an alternative to laptops for some tasks. They are also used for gaming, watching videos, studying, browsing the web, etc. Now tablets have powerful graphics and processing capabilities.
Conclusion
The different types of computers are designed to complete the specific needs and requirements of organizations. There are personal computers for homes and individuals. On the second hand, there is also a supercomputer for scientific computers. There are different types of computers available today. By understanding the type of computers, it will be easy for us to decide which computer will be suited to our needs.