Nikalus Emil Wirth was born on 15 February 1934 in Winterthur, Switzerland. He is a Swiss computer scientist. In the year 1984, he was honored with the Turing Award, the highest honor in computer science for developing a sequence of innovative computer languages like EULER, MODULA, ALGOL-W, and Pascal.
| | |
| --- | --- |
| Birth | 15 February 1934 |
| Birthplace | Winterthur, Switzerland |
| Education | B.S., MSc, and Ph.D. |
| Awards | Turing Award, Marcel Benoist Prize |
| Field | Computer Science |
| Known For | Modula, Oberon System, Oberon-07, Pascal, ALGOL W, Oberon, Euler, Modula-2, Oberon-2 |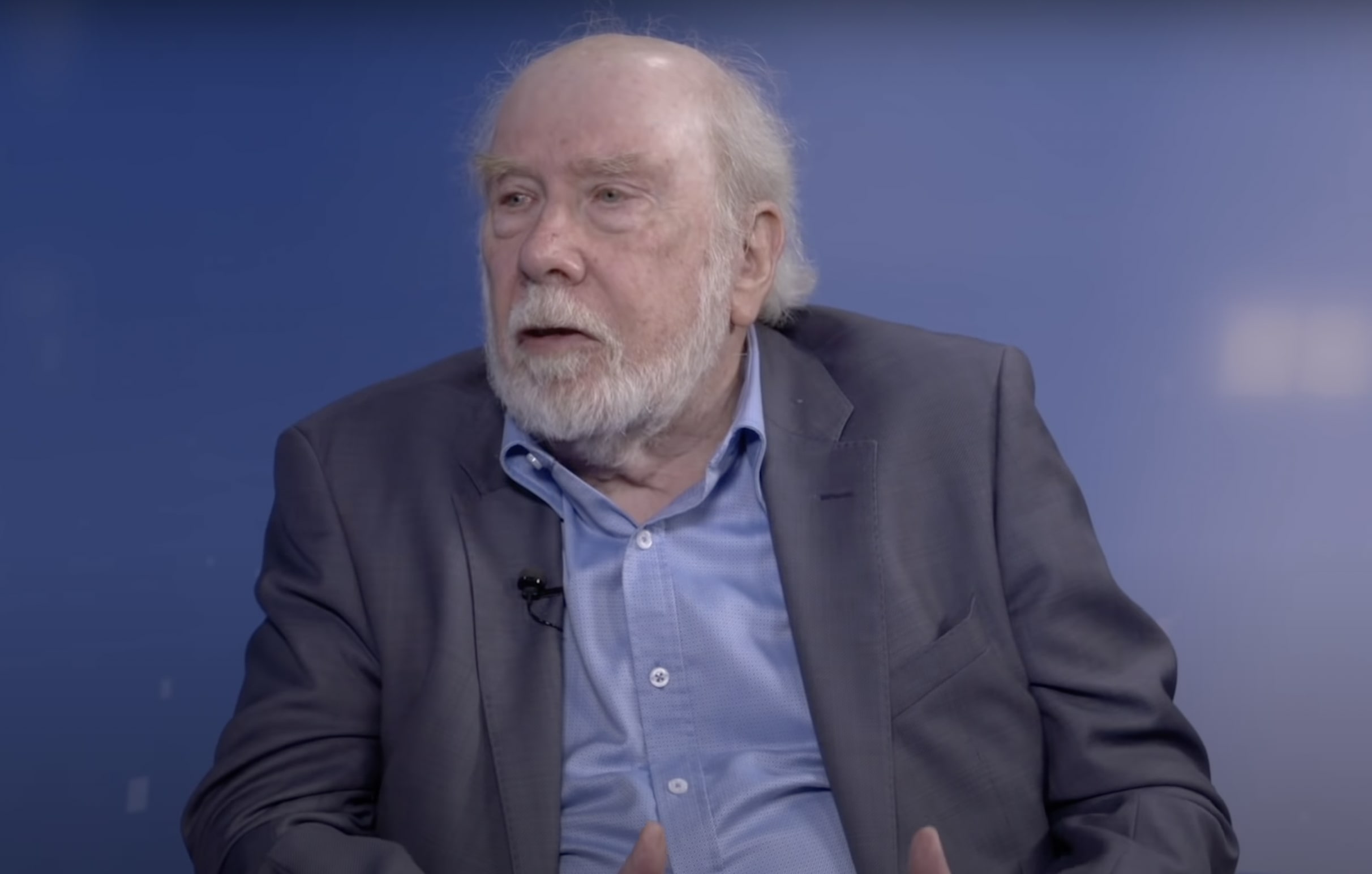 Education & Career
He completed his Bachelor of Science (B.S.) in electronic engineering from the Swiss Federal Institute of Technology (ETH) in 1959. And he earned a master's degree in electronic engineering from Laval University, Canada in 1960 and a Ph.D. in computer science in 1963 from the University of California, Berkeley. He worked as an assistant professor of computer science at Stanford University from 1963 to 1967. In the year 1968, he became a professor at ETH Zurich taking two 1-year sabbaticals at Xerox PARC. He worked at ETH Zurich till his retirement in 1999.
He was associated with developing international standards in programming and informatics as a member of the International Federation for Information Processing (IFIP) on algorithm language and calculi which support the programming languages ALGOL 60 and ALGOL 68.
He was made a fellow of the Computer history museum in the year 2004.
Programming Languages
Wirth was involved in designing the programming languages Euler (1965), Oberon, Oberon-2, Oberon-07, Modula, Modula-2, Pascal, Algol W, and PL360. He was the chief designer at that time. He was also part of designing operating systems Medos-2, Oberon, and Lola. For the development of these languages, he received Turing Award the highest honor in computer science in the year 1994.
Publications
He wrote the book 'The Pascal User Manual and Report' with Kathleen Jansen.
Algorithms + Data Structures = Programs was written by him in 1975 that got a lot of popularity. The first edition consists of examples written in Pascal. Later its new editions were published with examples of Oberon and Modula-2.
Wirth's law states that software is getting slower more rapidly than hardware becomes faster.