It is all but essential to have a website for your business in this day and age. As the first port of call for any newcomer to your brand, it needs to offer key information about your services and direct people on how to use them. Beyond this, it needs to foster an immediate sense of trust in your business and help to build your reputation. This means that your website needs to be working just as hard as you are.
What makes a website stand out?
Below you'll find a list of the seven most important features any website needs in order to impress new visitors and guarantee they will keep returning to it. From design to performance, there are various aspects of a modern website that can hugely influence the way visitors view and interact with it.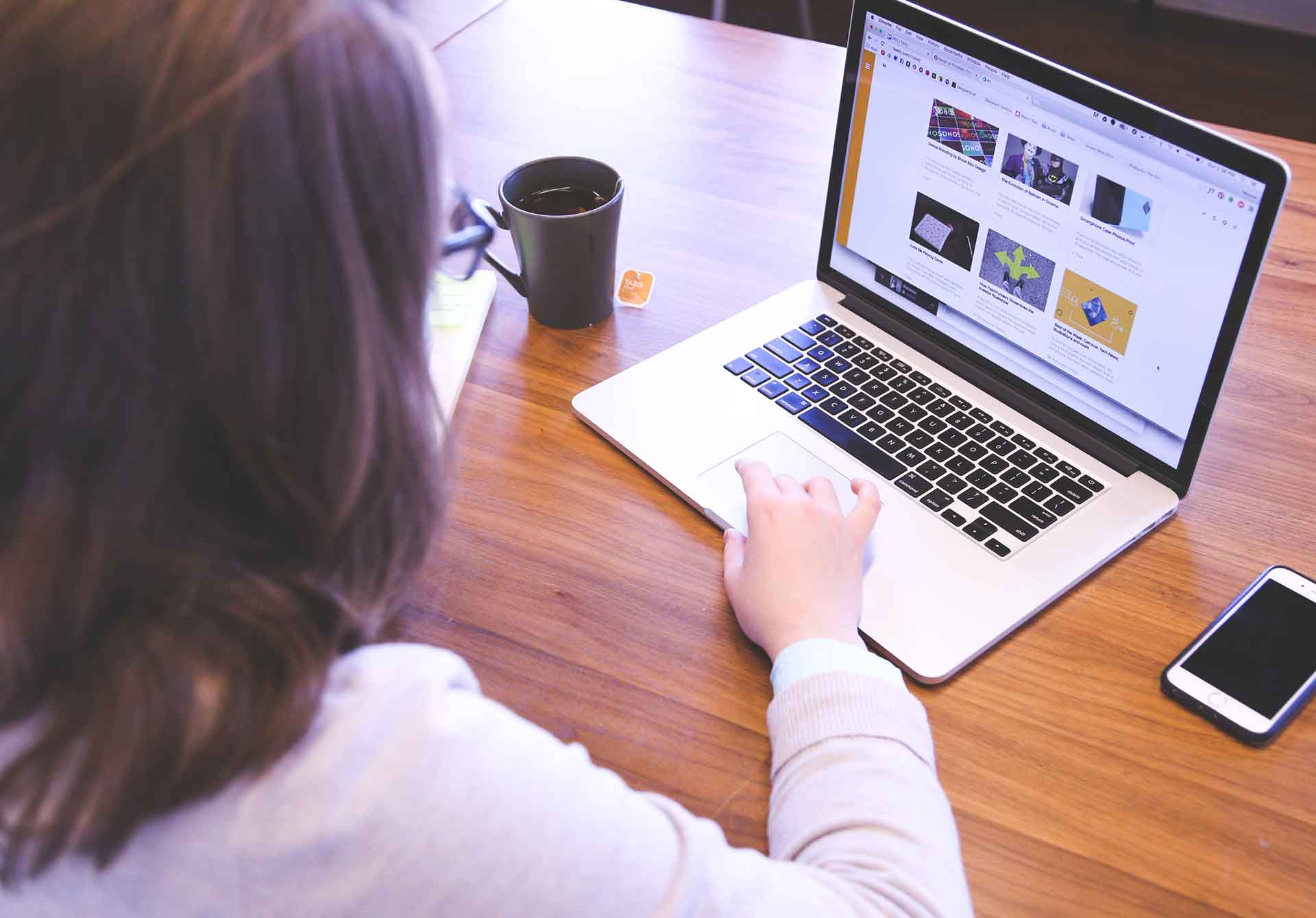 Clean Design
The appearance of your site is hugely important for making a positive impact on visitors. Gone are the ways of the 90s, where basic HTML design would suffice. Consider how you want your site laid out, with which elements brought to the fore; whether certain items should appear above or below the fold, and what you might want kept within a footer. For those not gifted with website building skills themselves, using a template service for your website can be an enormous help in making sure your design is well built and thought out.
Security
Online security is a hugely important topic at the moment, with more and more stories hitting the news about cyber threats and hackers. As such, it's vital to make visitors to your site feel secure. There are various ways you can do this, as have been carefully explained in this previous post dedicated to website security.
Site Speed
Not only does page loading speed affect your SEO and SERP results, but it can really affect the user experience of your site. If a page takes just a second longer than average to load, it can result in a dramatic increase in visitor's abandoning the site altogether. There are various things that can be done to improve site speed, from ensuring you have a good web host to simplifying your code.
Calls To Action
Signposting how visitors should navigate your site is a hugely significant factor in ensuring people make full use of it. Using prominent calls to action help to not only demonstrate how people should interact with pages, but they can also powerfully drive conversions. There are various different types of call to action you can use to best effect in different scenarios, without falling into the trap of overuse.
Contact Information
This is somewhat of a no-brainer, but every site ought to have a clearly signposted area where visitors are able to get in touch. Not only should it offer a registered company address, but also the details people may use to get in touch with queries, like your telephone number or email. Beyond simply offering visitors a point of contact, it helps to encourage a sense of trust in your brand.
High Quality Imagery
If you are including images on your site then it's imperative to ensure they are of the best quality possible. A pixelated or blurred image will only serve to make your site look amateur and poorly put together. Moreover, try to make sure the kind of color palette and theme for every picture fits with the broader brand image.
FAQs
Having some kind of frequently asked questions and answers page can have the two-fold effect of improving your site's SEO and visibility as well as driving conversions from visitors. Order your questions logically and try to provide clear answers with a link to another page where more detailed information can be found. Importantly, in order to maintain strong customer trust you need to keep all of the information on your FAQ page up-to-date and relevant.