A VPS is a virtualized server that has the tendency to mimic the dedicated server within the environment of hosting. In simple words, it is technically a virtual shared hosting but has the characteristics of a dedicated hosting.
To have your website running at its full potential online, you need to have a good hosting environment. VPS hosting is one of the major three types of hosting that businesses these days preferred to opt for.    
The service is provided by several hosting companies and if you want to try one, go for Hostinger Virtual Private Server (VPS). They provide performance-based VPS plans at a competitive cost. Their live chat support helps you to troubleshoot just in case you have a query.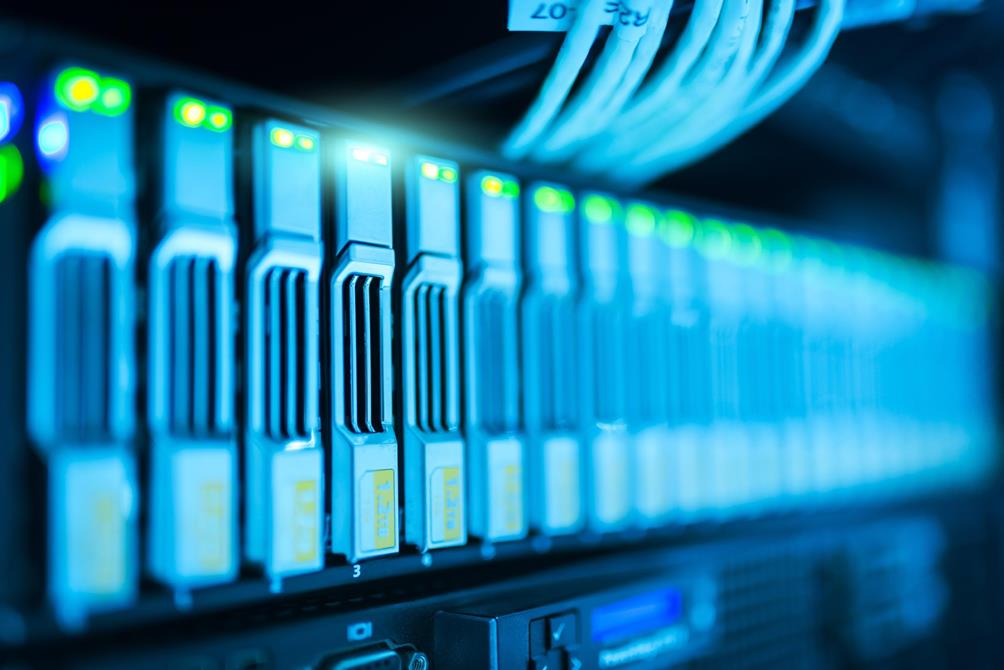 How Does VPS Platform Function?
As the name suggests, VPS hosting has a virtual aspect. It works on the Virtualization technology that divides one powerful service into multiple virtual servers. It's like having your own virtual dedicated server (one of many) with regards to complete isolation.
Even though your VPS service is tethered to one physical server, it offers you the element of privacy in services. The virtual server is only reserved for you and only you can utilize all the resources provided to you by your VPS hosting provider.
Compartmentalization Analogy
The compartmentalization of multiple components (RAM, Virtual CPU specs, hard disk space) derives from the splitting of the physical server into several independent virtual servers. This compartmental methodology can be assumed for segmenting a hard drive into multiple drives.
This is also applicable to the isolated hosting environment provided by a VPS server. Speaking of which, the amendments and configurations made by you on your own VPS stay unaffected with regards to your neighbor's VPS.
VPS Hosting Benefits
This type of hosting service offers you the best of a shared hosting whilst providing you the resourcefulness of a dedicated server. Following are the main benefits provided to you by a VPS server;
Privacy: Since there is no need to share your OS with your fellow VPS users, no other web application can potentially get access to your database.
Customization: The VPS server enables you to have your own OS. It simply indicates that you have the full access to your server applications like MySQL, PHP, and Apache. In order to customize any of these services, you can make the most suited changes.
Control: If it is the heavy application you are dealing with that requires a system restart once installed, you can do it with ease. Even though technically you are having a shared hosting (virtual in nature, so to speak), the system restart does not affect your fellow VPS users.
Dedicated Resources: A VPS server allows you to utilize a dedicated amount of CPU power, RAM, Disk Space, etc. Unlike shared hosting , no other user can utilize your hosting resources. In simple, you have the full access to your customized resources.
When Should You Go For A VPS Hosting?
As long as your website deals with a low traffic, you may feel content with the low budget shared hosting. However, soon as your website begins to catch up pace with the traffic, you may feel a sudden decrease in speed of your website.
The majority of the shared hosting solutions start giving up with the performance when you add more content to your website or when the viewer traffic begins to increase. At this point, you must move on to the VPS hosting.
Another indicator that points you in the direction of VPS hosting is slow page load. However, overload can also slow down your website, but it wouldn't be much of a problem if you've opted a VPS plan.
If these signs are more significant and prominent in nature, you need an immediate assistance of a VPS hosting solution. Also, it's a clear indication that your existing hosting plan can no longer satisfy the growing requirements of your website.
Reasons For Choosing A VPS Plan
Bandwidth consumption begins to stir up when the viewer traffic starts increasing. This is just one factor that makes a user to switch to a VPS plan. Check out the below mentioned additional reasons that strengthens the fact;
If it is the android API you want to run with full control, VPS can be a good value for an investment.

To maintain the performance and speed of the website to manage the coexisting heavy traffic.

If it is the new startup venture you are investing in, starting with VPS can be your good option.

VPS can be highly supportive if you are publishing an Android app on Google and it is the backend API storage in the server that is concerning you.

VPS provide you better root access to run MySQL.
Facts You Must Know Before Selecting A VPS Plan
The companies that cannot afford dedicated hosting service, may opt for a VPS plan. Here are some of the important facts that you might want to check before choosing a VPS hosting package;
It is highly cost-effective and affordable in nature as compared to the dedicated hosting. No question, it is costlier than its shared hosting counterpart, but it does provide you the necessary support.

It comes with several essential features such as customization, control panel and so forth. It is one of the most reliable and flexible hosting solutions that you can opt for. Speaking of which, it is ideal for dealing with heavy traffic and data storage.
It includes no maintenance cost and tackles the downtime problem almost instantaneously. Therefore, your website almost stays unaffected by any possible discrepancy that comes forth.
The top-notch security keeps you safe from the malicious cyber attack and thus, your investment stays unharmed.
Conclusion
There are several other benefits that you can add to your bucket list by opting this hosting service. Nowadays, it becomes increasingly demanding among the growing businesses and people who deal with heavy traffic. To get a better feel for this hosting service, must try one.