Do you know that great feel when a splendid idea comes to your mind? You generate a solution that will simplify, optimize, improve people's lives. After brainstorming, you come up with its advanced form: now, you know for sure how to build an app that will be considerably better than the rival tools. But wait a minute… Do you really know how to build this app? Do you have a deep vision of the development process? Or are you an experienced IT engineer that can do all by yourself? Even if you are, that's too hard to bring a great idea to life on your own.
Who can help you with high-quality software products development? Obviously, you need to build cooperation with a team of skilled engineers. Today, we are going to discuss the available methods, explain why it is the best option to outsource app development and have a glance at top IT companies that will help you with it.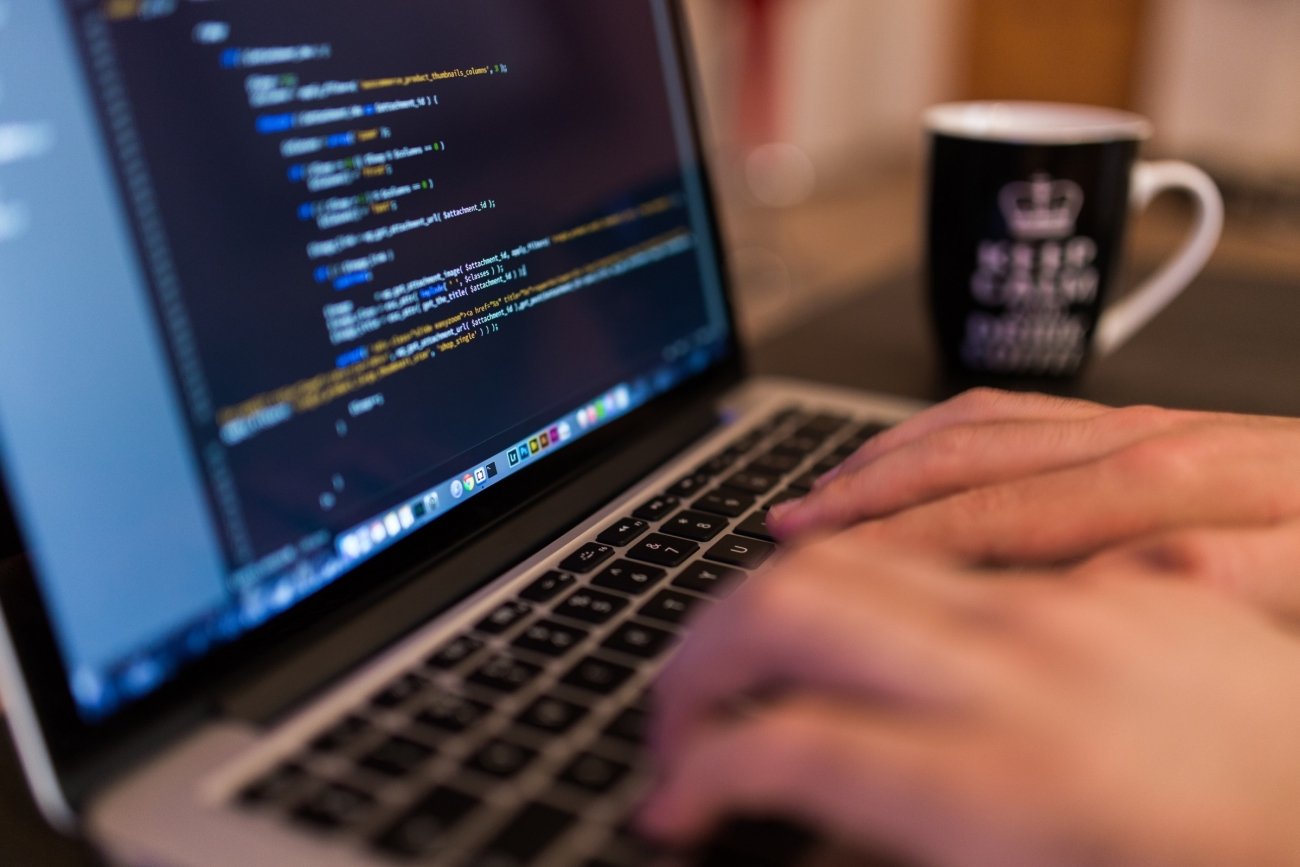 In-house Developers vs Freelance Specialists vs Outsourcing Partner
Typically, you can choose from 3 most popular options:
In-house Developers
This type of cooperation means that you hire engineers to work together with you right in your office. It sounds pretty attractive: building a product shoulder to shoulder, you can be fully aware of its specifics. Besides, you can build close business relations with your co-workers. But after deep research, you discover the disadvantages: hiring on-site developers is a time-consuming and expensive process.
First of all, you need to rent a convenient office and decide on how to maintain it effectively. After that, you need to hire HR and recruitment experts to help you with a search. IT engineers are in high demand: a qualified software developer may get up to a dozen job offers per week. Developers hardly look for a job; a job finds them instead. Thus, you need to get ready to invest much time and money in recruitment. Onboarding processes take time, too.
And last but not least, software engineers' salaries in the US are high. Thus, let's proceed with 2 more options.
Freelance Specialists
There's much fish in the ocean; there are many engineers on freelance platforms like Upwork. You can find here everyone you need: from a QA engineer with minimum salary expectation to a UI/UX designer with sky-high hourly rates. You can get access to their portfolios and testimonials but it's not so easy to find a reliable partner here.
There are 2 hidden pitfalls:
How many specialists you need?
What is their reputation?
You look for a whole development team so take a deep breath and start browsing hundreds of pages with candidates' profiles, study their works and be attentive to details. It will take much time and attention to hire 4-6 engineers to delegate the development tasks to.
Take into account that these people have never worked together. Issues may occur anytime; and it may negatively affect your product design.
Outsourcing
Nowadays, software development outsourcing is the best method for high-quality app production. It allows to:
Start development process fast;
Set strict deadlines and break into the unoccupied niche right on time;
Work with well-educated, highly-skilled and experienced engineers;
Extend your business boundaries;
Save money.
We have analyzed the statistics provided by job search websites along with good old Statista and Glassdoor. Now, we can confidently say it is much cheaper to build cooperation with a team of developers overseas than to hire on-site experts.
NB: product's quality won't suffer.
Outsourcing to Ukraine
There are so many outsourcing destinations! We have thought much about which one to choose to help you to reach success. Some of the outsourcing destinations are extremely cheap; others have convenient work hours. And there is the one that combines these factors and an opportunity to work with brilliant talents that speak English flawlessly. The developers work in a convenient time zone and their salary won't eat your budget. These engineers are based in Ukraine, one of the greatest outsourcing destinations.
Why should you pay your attention to Ukraine?
A huge amount of resources: there are more than 185,000 IT experts in this country;
Seniority: more than 60,000 IT engineers have more than 5 years of experience;
Companies: many Ukrainian IT outsourcing companies are included in the top 100 ITO companies list;
Top 5 Ukrainian Outsourcing Companies To Take A Look At
The choice is hard. There are so many service providers in the market and there isn't even enough time to consider all of them! We have shortlisted medium-size outsourcing companies, analyzed their ratings on Clutch and their former customers' opinions. So take a look at the best representatives of Ukrainian outsourcing companies:
Here, custom mobile app development is the engineers' primary skill. The company works with medium and large businesses from all over the world. We have noticed the products for Jaguar in the company's portfolio.
Company's specialists can help you with full-cycle product development. They deal with everything from deep requirements' analysis to high-quality development and further app's support. The engineers have expertise in building products for supply chain, eCommerce industry, marketing needs etc.
The company builds products for clients from North America and Western Europe. Company's founders claim to have a huge pool of Ukrainian IT talents: in case you are looking for a dedicated team, Echo can build a great one for your needs.
Have you ever organized your flights with Scandinavian Airlines? Sigma has developed software products for these world-known airlines. Sigma's specialists work mostly with eCommerce, Big Data and business automation projects.
Almost 20 years in the market! This is quite an impressive result. The company operates in Lviv and works with logistics, healthcare, financial and eCommerce software products.
To make the right choice, don't miss a chance to get acquainted with the representatives and find out more about each business. Consider not only hard skills but also soft skills and communication. And don't hesitate to delegate important tasks to qualified experts.