Codecademy is a well-known app to teach new programmers and developers the basics of coding. Since 2011, Codecademy has taught millions of developers to code, and they also launched careers for many new developers.
So, what is wrong with the Codecademy app? There're some problems that must be talked about, and learning things it doesn't do well will lead to better alternatives for coding. Let us take a close look at the top Codecademy alternatives. In this post, we will look at detailed information about different alternatives to Codecademy and their features.
What's Codecademy?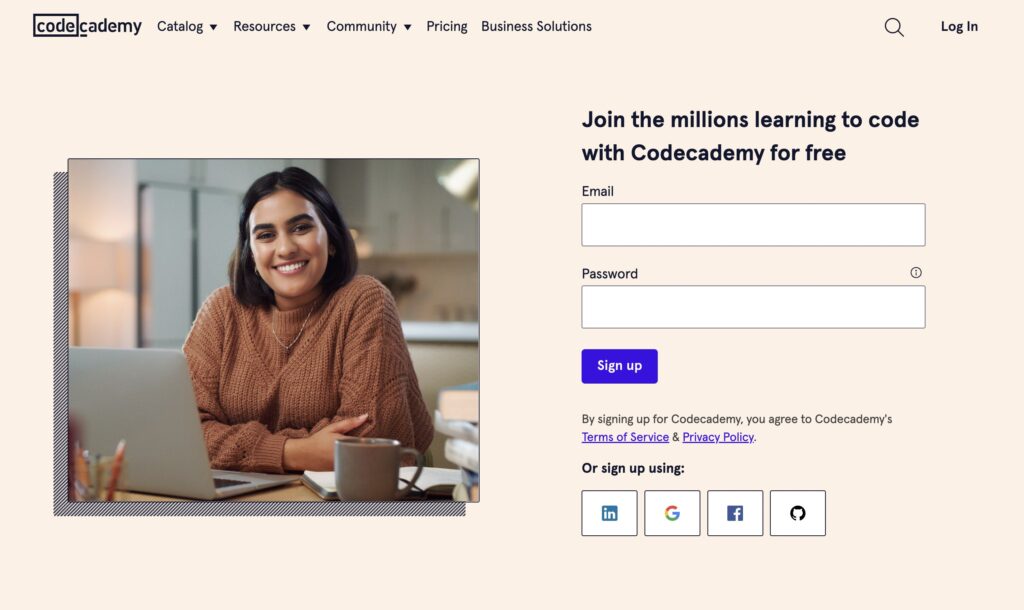 Codecademy is a web-based app course for learning a wide range of programming languages and tech skills. With more than 50 million students, Codecademy is a popular learning platform across the world. You can always read a comprehensive codecademy review that highlights the platform's effectiveness in teaching coding skills.
Codecademy provides a huge selection of courses that will range from the programming languages such as JavaScript and higher-level topics like mobile development and data science.
The present course catalogue covers around 15 popular markup & programming languages like CSS, HTML, JavaScript, Python, SQL, Java, Ruby, Bash/Shell, C#, C++, R, Go, PHP, Kotlin, and Swift.
9 Best Codecademy Alternatives
Now, let us look at the best alternatives to Codecademy where you will get to learn coding and many interesting courses. Perhaps you already have tried the Codecademy app, but you did not like their courses much. Or maybe you do not like the course content and will rather learn by checking out the video tutorials.
The best part is you can now select between plenty of coding platforms. Codecademy is a subscription-based service. Below you can find more Codecademy alternatives, which provide great course content and pricing models.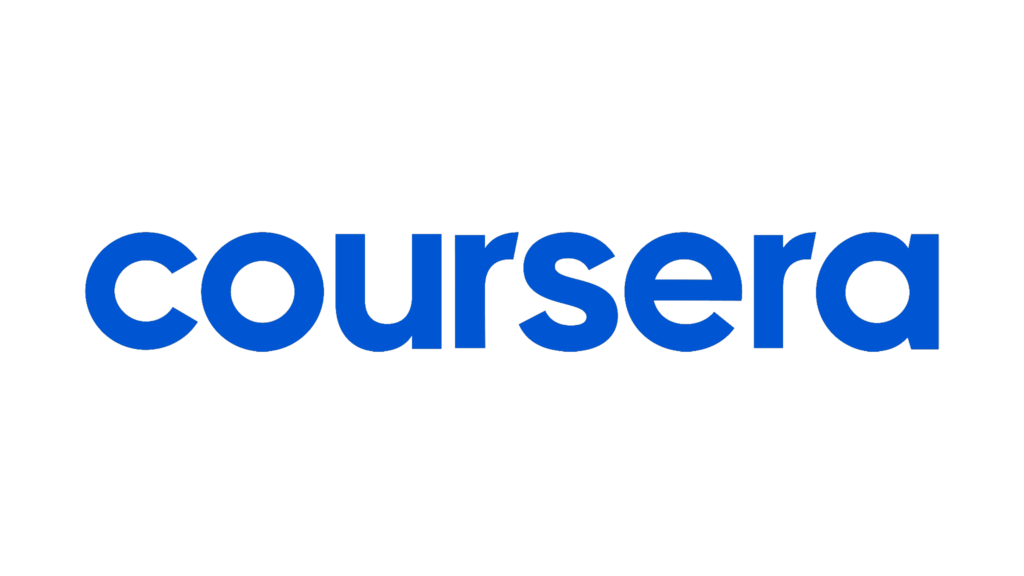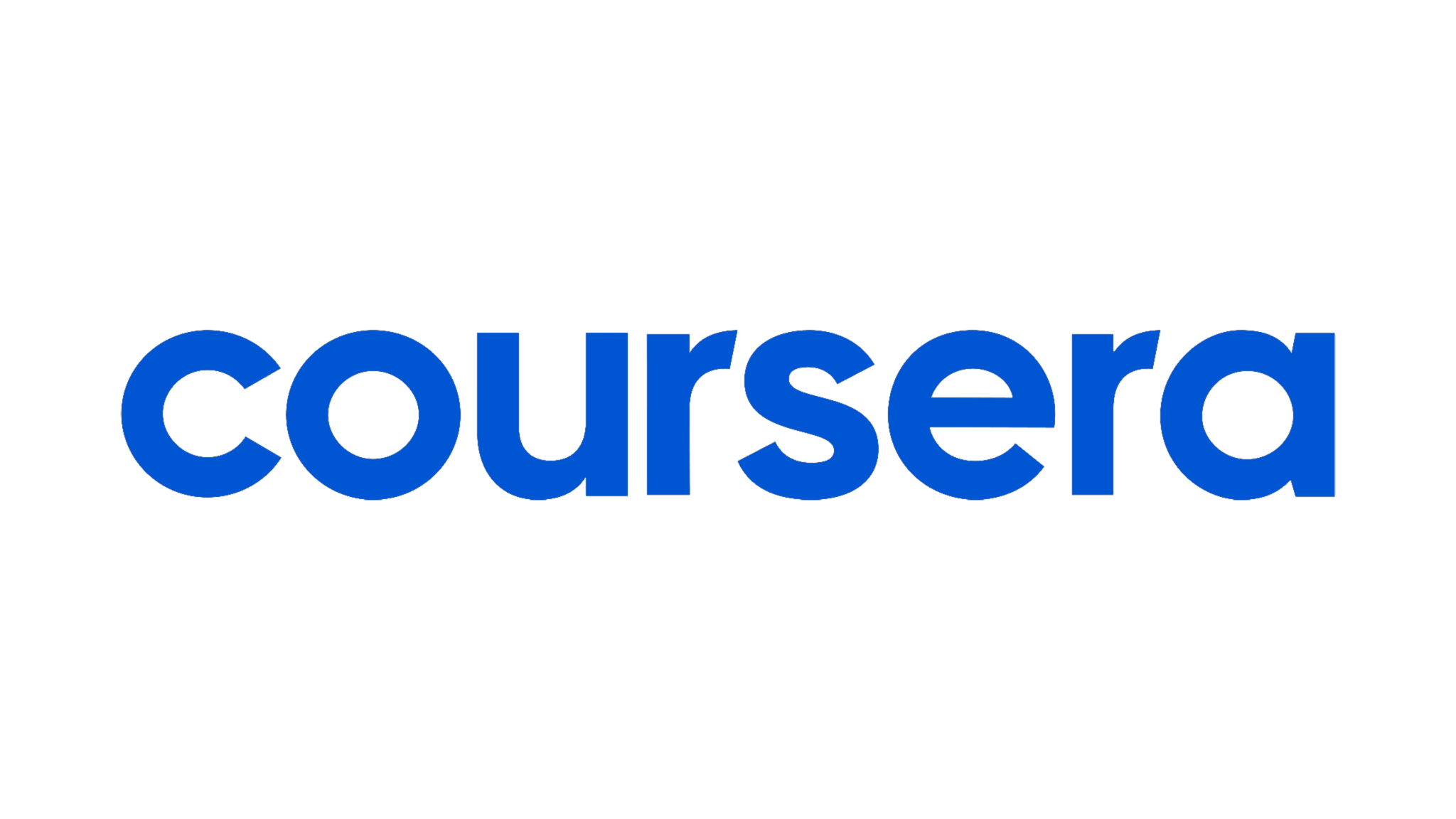 Coursera offer employees with job-based learning that will help to develop impactful skills to support your company's requirements. Coursera learning programs guide learners to build up the skills required.
If you're serious about learning tech skills and taking multiple learning courses, Coursera is quite an affordable option for buying every course individually. Also, it will be better to compare the pricing options on this platform.
Features:
Amazing selection: 3,000+ courses
Super video quality
Courses made by the top universities across the world 
Structured learning environment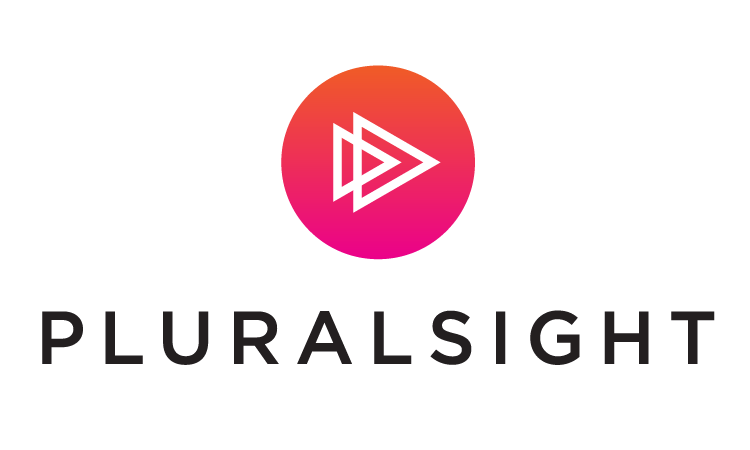 The Pluralsight learning platform online provides coding and various other technical skills courses through interactive video. The site covers a wide range of popular and in-demand topics, like cybersecurity, data science, software development, and more. Pluralsight's programs are designed by industry leaders and experts. Each piece of content will be created in-house, thus ensuring consistency and the best quality.
Pluralsight is a global leader in quality training online for hardcore developers as well as IT pros. This revolutionary Pluralsight training course provides techies with instant access to the rich collection of training courses online that are delivered by industry authorities.
Features:
A huge selection of courses above 7,000 courses with the new content added 
Guided learning paths where you can learn a given skillset from beginning to end to get the job-ready much faster
Free Skill IQ will help you to find the best starting level so that you will not learn stuff that you know already
Teachers are the leading industry experts
Helpful and supportive community
Udacity provides hundreds of paid and free courses online for the popular tech topics like data science, web development, machine learning, and many more. The courses include interactive video lessons & coding exercises.
Udacity is quite popular for the signature Nanodegree programs that are compact and guided curricula made to get you ready for a career as quickly as possible.
Every Nanodegree program takes you from the beginner to the career-ready in 3 to 6 months, assuming you will study about 5 to 10 hours each week. Every program includes 4 – 10 courses and projects are graded by real humans – this is one big benefit over the generic quizzes.
Features:
Hundreds of in-depth free courses
Quality video courses 
More supportive, with simple access to helpful community
Realistic portfolio projects
Khan Academy is the student platform to learn various grade-level content. This software provides reporting, support and tools for science, math, and SAT Practice, putting Khan Academy power in each classroom. You can measure your performance with real-time reports from the teacher through the admin account for district leaders and schools.
Khan Academy isn't-for-profit, their aim is to provide free education to people across the world. With many active users, it's a simple and effective service that will help students to learn new programs and enhance their careers. Just like other platforms, it offers courses in various topics like engineering, mathematics and science.
Features:
Providing free education to students at the K-14 level, including test prep like the SAT.
Have gamification elements & achievements to help learners.
Courses have transcripts in other languages. 
Available on Android and iOS.

If you are looking to learn data science and other tech subjects, DataCamp is the best alternative to Codecademy. The site was launched in 2013, and now the company provides the most comprehensive data science courses. DataCamp provides both curated learning tracks and standalone courses, quite similar to Codecademy. These tracks can be further broken down into multiple courses that will support step-by-step.
Every track by DataCamp is a detailed step-by-step program with various courses that support one another. Completing the Track can earn you a Statement of Accomplishment that is not accredited officially but will look good on your resume.
Features:
Focused mainly on data science 
Simple to find the right courses
Interactive & engaging courses
Learn from the industry experts
Clear costing structure

Dataquest teaches various subjects like data science, python, and also helps users to learn by working with real datasets.
They have got courses on 3 cornerstone subjects to work with data: R, Python, and SQL. It has amazing learning formats like single courses, skill tracks (paths) and career tracks (paths).
Dataquest offers your team access to training that they want to master the whole thing from data analytics to machine learning and data visualization. Doesn't matter if you have just started or have advanced knowledge, the Dataquest platform can help them to build new skills much faster. They have created learning paths to help users progress their skills in a logical way, hence no time gets wasted.
Features:
Reasonably priced 
Comprehensive curriculum
Interactive coding on the browser 
More focus on apps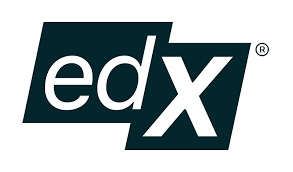 The programs offered by EdX will range from tech to many other topics. Computer science, business, biology, engineering, and artificial intelligence are some popular fields out there. EdX is a non-profit platform made by MIT and Harvard for online courses. The unique function of EdX is any program can be easily audited for free.
Looking at the long history of teamwork and educational goals, the founders are providing a new and unique distance-learning experience. 
Features:
Take courses for free if you enrol in their audit track
edX provides the real university-level programs that cover both practice and theory
Widely recognized certificate course 

The key philosophy of Skillshare courses is to learn anything and, they have become an education giant, providing more than 35,000 courses to their 12+ million users across the world.
This platform is popular for its online classes in the creative disciplines like Sketching and Photography, but also provides courses in fields like Productivity and Business. The teachers are highly creative and qualified.
Skillshare works on the subscription model. There's a monthly and annual plan. Both give you access to the full Skillshare catalogue.
Features:
Classes have an amazing mix of theory and practical
Active community to motivate & engage learners
Well-designed learning makes it simple to continue the learning journey without putting much thought 
Skillshare has a good class review system that helps the algorithm to identify the best classes 
Discounts for Canva, Adobe, Freshbooks, and much more
7-day free trial to explore the Skillshare catalogue
Treehouse provides courses on various subjects like mobile application development, web design, game development and web development.
Treehouse is a popular online technology school, which offers beginner and advanced courses in web development, web design, game development and mobile development taught by a team of professional teachers. 
Analyze & export usage metrics to ensure everybody gets the most from the Treehouse learning courses. You can create a custom curriculum modified to your tech stack requirements. Their learning experts will inquire about your goals & curate personalised Treehouse courses as per your requirements.
Features:
Entire community
Seven-day free trial
Professional and qualified teachers
Project-based learning approach
A huge library of programs with the new content uploaded
Incentive system
Final Words
There you go! This is the complete list of some best alternatives to Codecademy where you may learn all the tech topics that you're interested in. However, it is important to know which course learning program suits you the best and start with it now.