Charles Babbage was a great Mathematician, Inventor, and Mechanical Engineer. He originated the big idea of a digital programmable computer. Charles is considered "The Father of Computer". Charles invented the first Mechanical computer.
Early Life and Education
Charles Babbage was born on 26 November 1791 in London, England. His father's name was Benjamin Babbage and his mother's name was Betsy Plumleigh. His family moved into the old Rowden house in East Teignmouth in the year 1808. Charles was sent to a country school in Alphington when he was only eight years old. After some time he joined the 30-student Holmwood Academy. This academy had a library that motivated Charles toward mathematics. When Charles was 16 or 17, he returned home to attend Totnes school. Later he went to Trinity College, Cambridge in the year 1810. Charles's wife's name was Georgiana. He had eight children's but only four survived childhood. And his wife also died on 1 September 1827.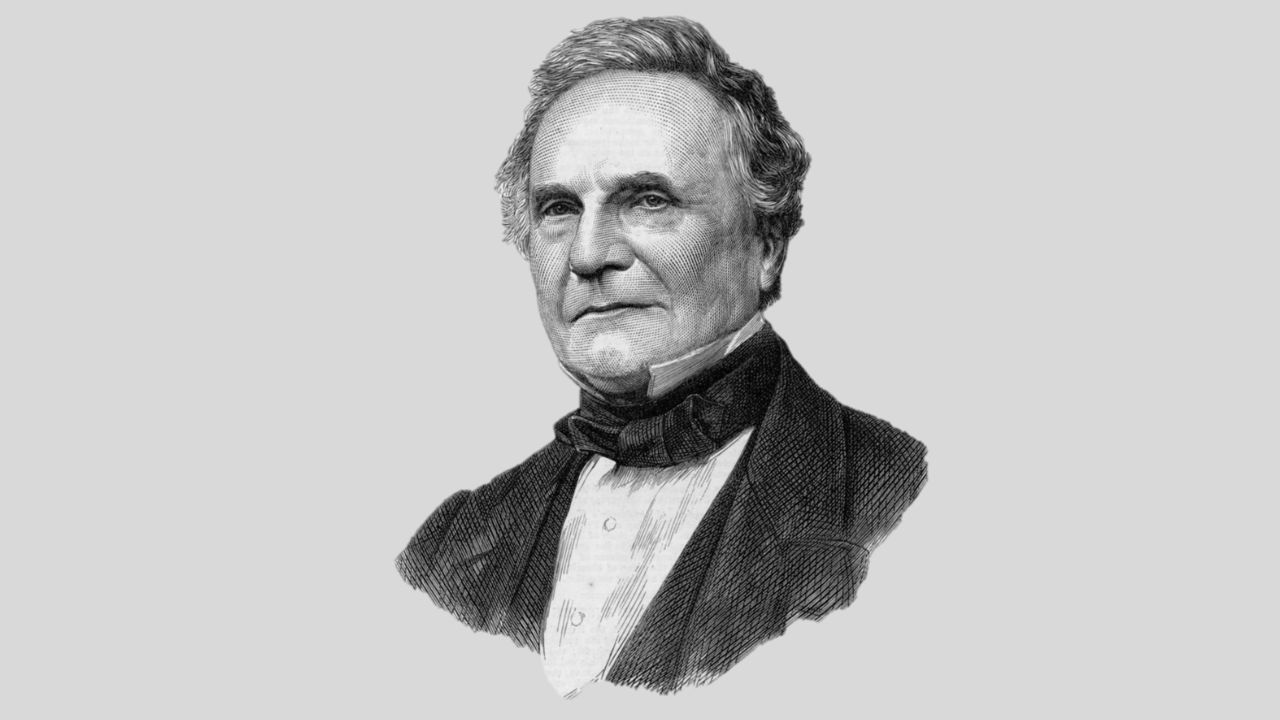 | | |
| --- | --- |
| Name | Charles Babbage |
| Father | Benjamin Babbage |
| Mother | Betsy Plumleigh |
| Birthdate | 26 November 1791 |
| Death | 18 October 1871 |
| Wife | Georgiana |
| Known for | Difference Engine |
| Awards | Gold medal of the Royal Astronomical Society |
In 1812 or 1813 first time he thought about mechanically calculating mathematical tables. Charles was a member of The Ghost Club investigating supernatural phenomena. Charles arrived at Peterhouse, Cambridge in the year 1812. After some time he made a calculator. This calculator could do mathematical computations to eight decimals.
Difference and Analytical Engine
After some years he got support from the government to design a Difference Engine with approx 20 decimal capacity. This device was a digital device. It had data storage also like modern computers. To develop Mechanical Engineering techniques Babbage devoted himself. From 1828 to 1839, he worked as a maths professor at the University of Cambridge. In the year 1833 all designs and constructions ceased because Joseph Clement, the machinist refused to work due to some reason.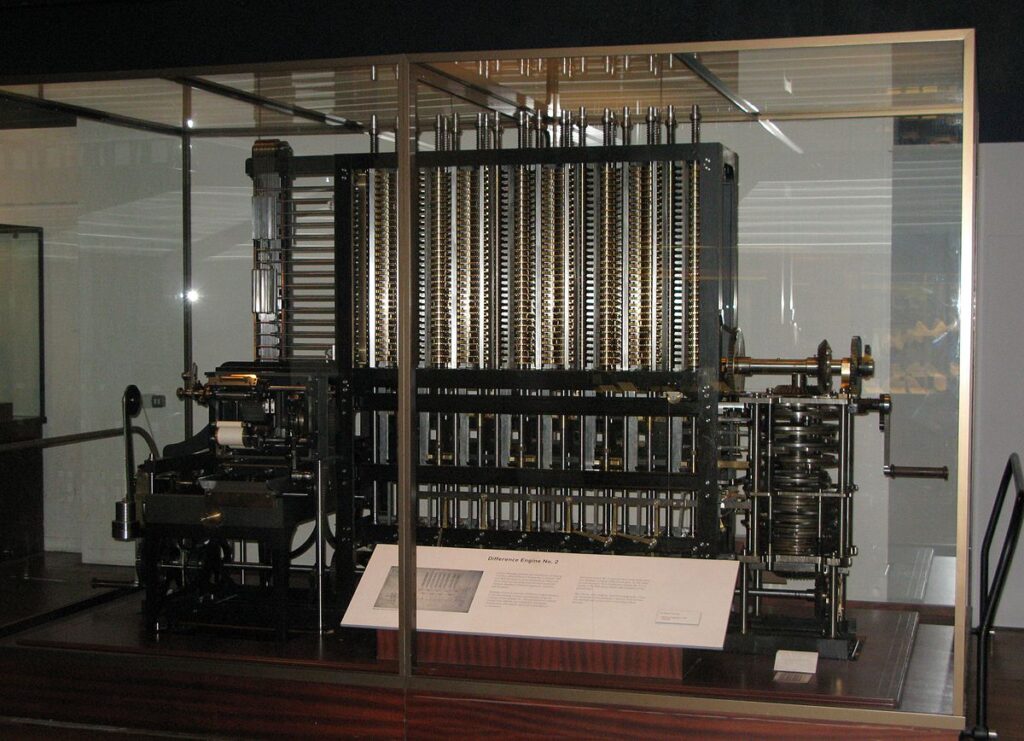 In the middle of the 1830s, Charles planned to develop an Analytical Engine. He imagined this device as capable of doing complex arithmetical operations depending upon instructions given by Punch cards, a Memory unit to store numbers, Sequential control, and some other elements of modern digital computers. As in the case of Difference Engine, this project was also very complex.
Later in the year 1843 Ada Lovelace friend of Charles translated the french paper about Analytical Engine and gave her own explanation, and published how it could perform calculations. It was the first computer program. However, Analytical Engine was never completed.
In the year 1937 babbage's unpublished notebook was discovered. Difference Engine no.2 was built by British scientists in the year 1991 according to Charles's specifications. And also built a printer for the Difference engine in the year 2000.
Death
Charles Babbage died at the age of 79, on 18 October 1871 at 1 Dorset Street, Marylebone. He lived and worked here for over 40 years.