Theodor Holm Tedson aka Ted Nelson was born on June 17, 1937, in Chicago Illinois, United States. He is a cyber philosopher, computer scientist, and IT specialist.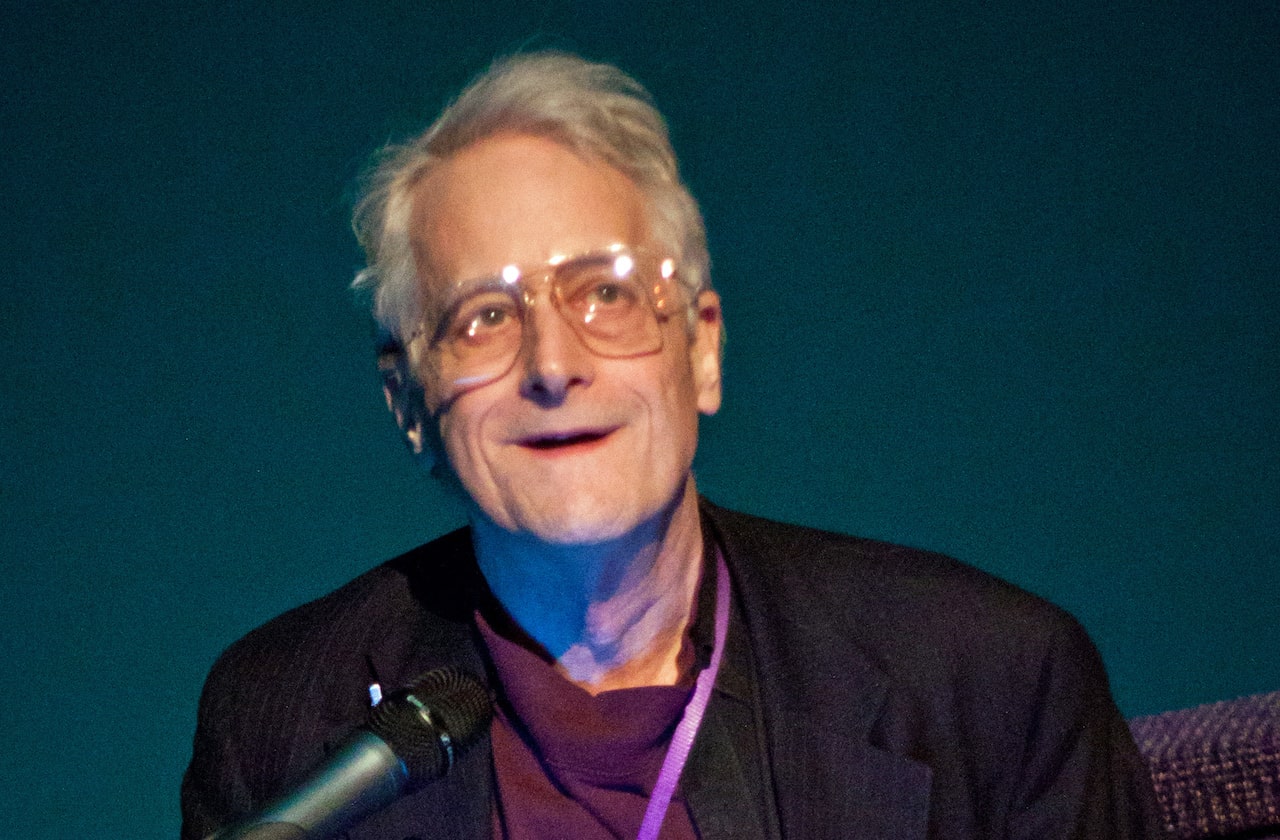 | | |
| --- | --- |
| Name | Theodor Holm Tedson |
| Father | Ralphan Nelson |
| Mother | Celeste Holm |
| Birth Date | June 17, 1937 |
| Birth Place | Chicago Illinois, United States |
| Awards | Yuri Rubinsky Memorial Award |
| Known For | Hypertext |
Early Life
Ted's parents are responsible for his productive and creative work. His father's name was Ralphan Nelson who was a famous film director and won the Emmy award. His mother's name was Celeste Holm, she was an actress who won an Oscar. Mostly he lived with his grandparents first in Chicago but later in Greenwich Village. At a young age, he used to go on the sets with his father. He used this experience later to make an experimental student short film when he was studying for his graduate degree.
In 1959, he earned his bachelor's degree at Swarthmore College, Chicago. Ted went to Harvard University to complete his master's. Later in 2002, he earned his Ph.D. degree at Keio University in media and governance. Seeing the array on the computer screen at Harvard University, it first occurred to him that the monitor could be used for much more than this.
In the 1960s, hired by a dolphin researcher Lilly and he spent one year working at Lilly's communication research lab. Ted worked here before seeking his career in information technology.
Career
Ted opened a retail cozy shop in the year 1977, called itty bitty machine Company that sold the computer and its component. It was the only computer store that sold the first Apple I machine.
Later in 1979, he started working on a new conceptual structure for software that was his own idea. He named it as software Xanadu. This name is referenced in a city from 'Kubla Khan' which was a poem written by Samuel Taylor Coleridge.
Hypertext and Hypermedia
In the year 1962, he came up with the idea of hypertext and hypermedia. Hypertext allows for easy navigation b/w interlinked digital paper. After several years hypertext system was practically implemented.
Before this idea, to find the data you wanted, you had to know where it was saved.
In the year 2011, he started working on the new project information structure known as Zig Zag. It is described on the Xanadu project and also hosts two versions of the Xanadu code.
Publications
Ted wrote many books that are published by his own company named Mindful Press.
Life, Love, College, etc in 1959.
Computer Lib
Literary machine
Geeks Bearing Gifts
My computer life and Fight for Civilization (2011)