In this article I have collected the best programming movies that every programmers must watch.
Also Read: Top 10 Programmers in the World of all Time
Top 10 Movies for Programmers
1. The Social Network (2010)
This movie is based on the life of Mark Zuckerberg, the founder of Facebook. Harvard student Mark Zuckerberg creates the social networking site that would become known as Facebook, but is later sued by two brothers who claimed he stole their idea, and the cofounder who was later squeezed out of the business.
2. Pirates of Silicon Valley (1999)
Pirates of Silicon Valley is directed by Martyn Burke. It stars Noah Wyle as Steve Jobs and Anthony Michael Hall as Bill Gates. The film is based on Paul Freiberger and Michael Swaine's book Fire in the Valley: The Making of The Personal Computer. It explores the impact of the rivalry between Jobs and Gates on the development of the personal computer.
3. Takedown (2000)
Takedown is a film about computer hacker Kevin Mitnick, the topmost hacker in the world. It is based on the book Takedown by John Markoff and Tsutomu Shimomura.
4. Antitrust (2001)
Antitrust portrays young idealistic programmers and a large corporation (NURV) that offers significant money, a low-key working environment, and creative opportunities for those talented programmers willing to work for
them.
5. Jobs (2013)
Jobs is a drama film based on the life of Steve Jobs, from 1974 while a student at Reed College to the introduction of the iPod in 2001.
6. The Internet's Own Boy: The Story of Aaron Swartz (2014)
The story of programming prodigy and information activist Aaron Swartz, who took his own life at the age of 26.
7. The Net (1995)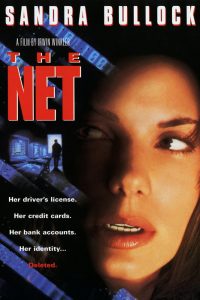 A computer programmer stumbles upon a conspiracy, putting her life and the lives of those around her in great danger.
8. The Internship (2013)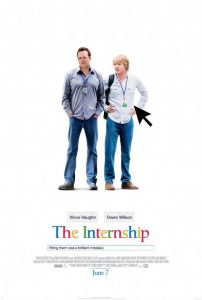 Two salesmen whose careers have been torpedoed by the digital age find their way into a coveted internship at Google, where they must compete with a group of young, tech-savvy geniuses for a shot at employment.
9. Hackers (1995)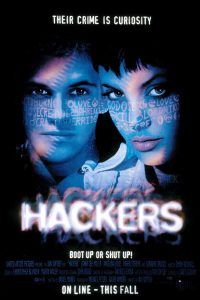 This movie is about hackers who are blamed for making a virus that will capsize 5 oil tankers.
10. Underground: The Julian Assange Story (2012)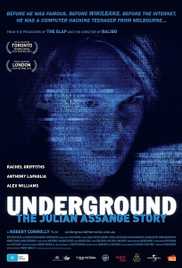 A look at the early career of Wikileaks founder, Julian Assange.
I am sure you have liked the above list. Watch these movies and share it with other programmers. Please mention in the comment if you know about any other good programmer movies.
Happy Coding!! 🙂 🙂
Source: http://en.wikipedia.org/wiki/List_of_films_about_computers