Here you get the link for w3schools offline version download (latest full website).
W3Schools is an educational website that provides web development tutorials. It covers topics like HTML, CSS, JavaScript, PHP, ASP.Net, SQL, and many more. W3Schools is getting more than 35 million visits per month and it is the most popular web development website on the internet. The tutorials are very helpful for beginners to learn web development. It also provides thousands of examples and facilities to edit and execute them online.
The biggest drawback of W3Schools is that you can't access these awesome tutorials without the internet. Fortunately, I have found a great solution to this problem. So in this article, I am sharing the link to download W3Schools offline version for absolutely free.
Steps for W3Schools Offline Version Download
1. First of all download the compressed zip file from the below link:
Download Link: https://github.com/Ja7ad/W3Schools/releases
2. The file is about 600 MB in size and will become about 2.4 GB after extraction. Use any compression tool like 7zip to extract it.
3. Now go to folder w3schools and then open the index.html file.
4. This will open the W3Schools offline version website. Make sure you have any browser installed on your computer.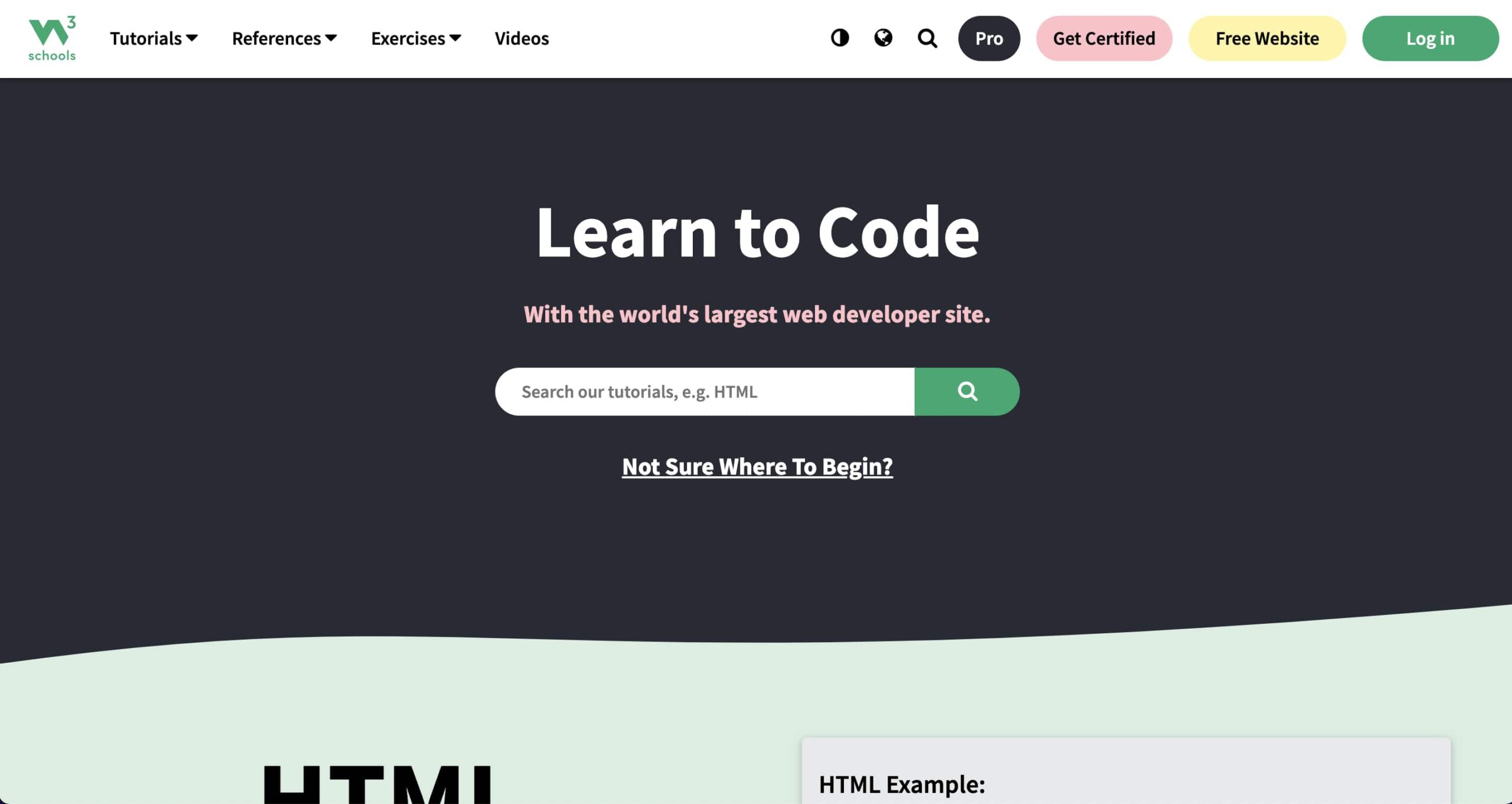 You will not get all the features in W3Schools offline version but still, you will get many. Comment below if you are facing any problems in downloading and using it.